203 East Liberty
Mexico, MO 65265
I help my clients plan for retirement, build their legacy, and prepare for the unexpected.
As a long-time resident of Moberly and Mexico, I value the relationships I've built throughout my community as an LPL Financial Advisor.
I am passionate about helping my clients plan for retirement through sound financial planning no matter what the economic cycle. I help my clients make smart investment and financial decisions through professional relationships based on integrity, trust and personalized service.
Having helped my clients pursue their financial goals, I quickly realized the need for long-term care planning. I want to make sure my clients are prepared for the unknown, which is why I obtained the Certification for Long-Term Care.
I started working for Central Bank in 1986 in the Real Estate and then Installment Loan department. In 1996, I joined the Central Investment Advisors family and have been here ever since. My husband Les and I have five adult children, 7 grandchildren and another on the way!
I have had the pleasure of helping clients and their families my entire adult life and can think of no other profession that could be more rewarding.
Other Office Location
Fifth and Coates
Moberly, MO 65270
(660) 269-7246
Achievements:
Licenses - Series 7 & 66 - Held with LPL Financial
CLTC® (Certification in Long-Term Care)
Over 25 years of financial planning experience
YMCA Endowment Committee
Connecting you to Secure Financial Account Access Anytime, Anywhere, on any Device
As a current user of Account View 1.0, we are excited to announce the new Account View 2.0 mobile app, desktop portal and eDelivery. These digital tools will provide you the ability to get timely and accurate information about your investment account(s) on your schedule and at your fingertips.
You can sign up for these free services to access your account and allow digital delivery of important documents and information. Some of the benefits of using these tools include: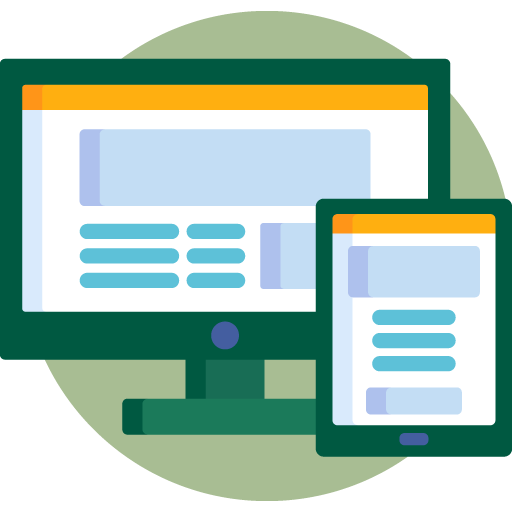 Immediate information about your investments - right at your fingertips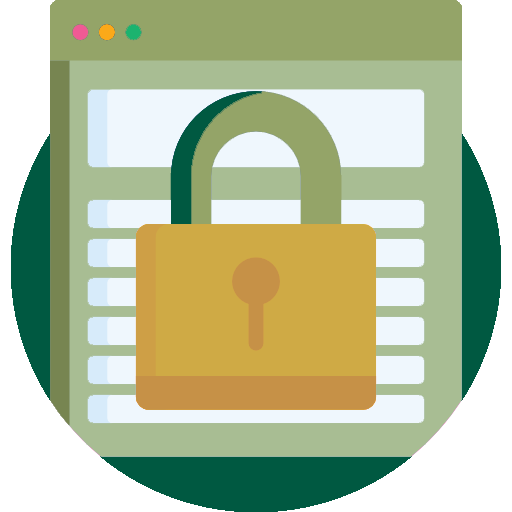 Secure online access and electronic delivery of statements, which reduces deforestation and can help protect you from the possibility of mail fraud and identity theft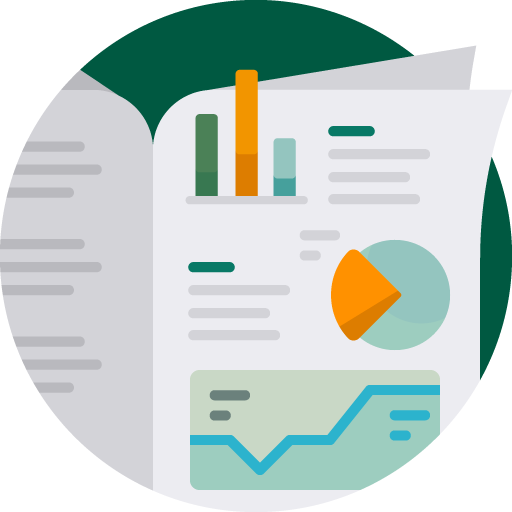 A simple interface that allows easy navigation through accounts, positions, transactions and statements.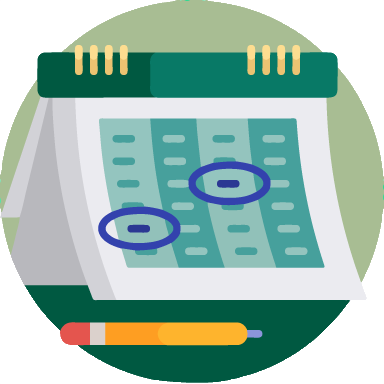 Ability to contact your advisor and schedule appointments.
To migrate to the new Account View 2.0 and have access to the mobile app, please contact our office. We will be happy to get you started!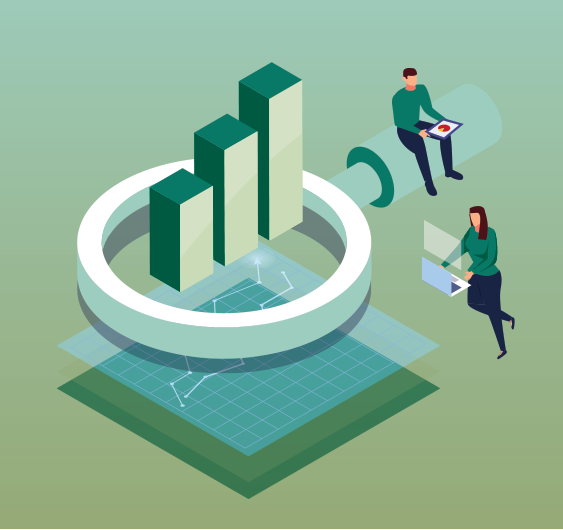 Client-Focused Wealth Management
Central Investment Advisors focuses on you and the unique set of financial circumstances you and your family face. Getting to know you and understanding your personal needs allows us to create a customized wealth management strategy aligned with your short- and long-term objectives. By building a lasting, personal relationship with you, we are able to help you anticipate needs and plan for the future.
Strategies for Your Wealth Management Needs
We help you create a personalized financial strategy based on your lifestyle goals. Using our discovery process, we work with you to build an appropriate plan that supports your objectives, and then monitor it to help you stay on track. Our services and strategies include:
Retirement planning
Business strategies
Investment planning
Small Business strategies
Estate planning
Insurance
Education planning
Risk management
Tax strategies
Gifting strategies