Financial Guidance for All Stages of Life
Whether you are a seasoned investor or just beginning your investment journey, our financial advisors carefully evaluate your individual situation, goals, and needs to create an investment strategy tailored specifically to you.
Investment Planning
Financial planning is more than simply allocating assets according to a pre-determined formula. Investment planning is an important tool for building financial stability, achieving long term goals, and ensuring a secure future for yourself and your family.
Business Strategies
Every business can benefit from an increase in cash flow. Business strategies aim to help you optimize your financial resources, manage risks, and achieve your company's long-term financial goals.
Family Planning
Structured planning empowers you to stay in control of your financial journey and work towards a secure future. You can take strategic steps at each significant stage of life, from tying the knot to welcoming a child and beyond.
Education Planning
Being proactive and disciplined when planning for educational endeavors can alleviate the financial burden and provide your children or grandchildren with the best possible opportunities for their future.
Retirement Planning
When it comes to planning for your retirement, there are many factors to consider, such as healthcare costs, financial goals, risk tolerance, and more. This can be overwhelming, which is why a personalized plan can act as a guide for your financial future.
Long-Term Care
Preparing for long-term care is a crucial aspect of financial and retirement planning. By understanding the scope of services available and considering potential care needs, individuals and families can make informed decisions for their loved ones' future.
Dedicated to Your Unique Financial Goals
As your life and needs change, we'll regularly meet and adapt our strategies to pursue your goals. We are committed to getting to know you, understanding your personal financial needs, and taking the time to establish a genuine relationship built on trust. Together, we'll explore your short- and long-term goals and build a framework on how best to plan for your future.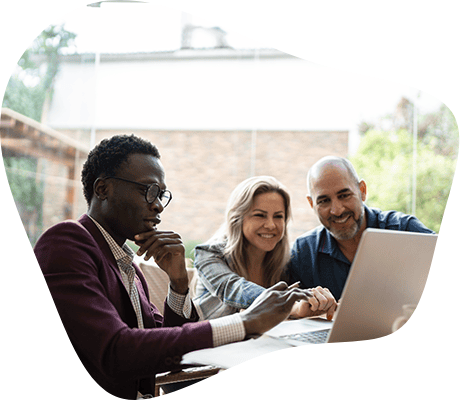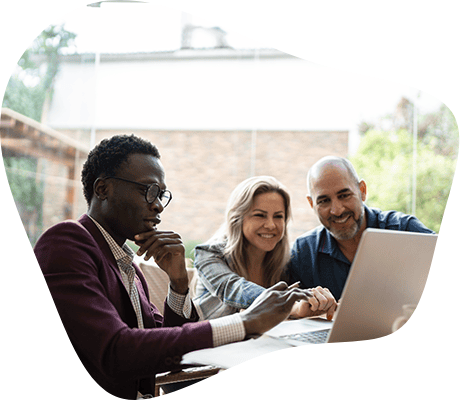 A

Resource

from

the

Start
From assessing your needs and finances, preparing your personalized financial plan, and implementing and monitoring your investment strategy, we are with you every step of the way. We focus on your long-term goals while tackling the day-to-day challenges you face.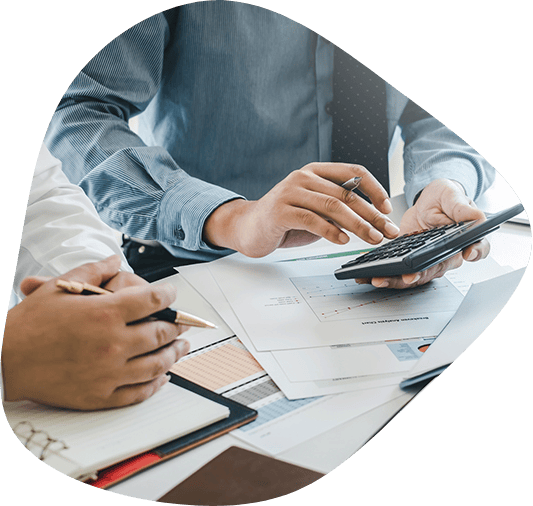 See Our Process