7707 Forsyth Boulevard
Clayton, M0 63105
I am dedicated to helping clients stay on track toward their retirement and education goals.
I have been in the financial services industry since 2003 working with families as their advocate and trusted advisor when making financial decisions.
The foundation for my investment process is centered in goals-based planning. As a CERTIFIED FINANCIAL PLANNER™, I want to help you make strategic investment decisions that align with market conditions and your comfort with risk. My goal is to develop and consistently revisit, an individually tailored plan to manage your total balance sheet.
I was born and raised in Jefferson City, Missouri, the third of four boys where hard work, humility and serving your community molded how I interact with clients today. I am a proud Mizzou grad and enjoy returning for football and basketball games each year.
I have a son, Rick, and three daughters (Olivia, Blair and Margot) that keep my wife Whitney and I very busy! We are members at St Genevieve du Bois Parish in Warson Woods, MO and love traveling, cooking, and visiting our family farm near Booneville, MO.
Achievements:
CERTIFIED FINANCIAL PLANNER™
Chartered Retirement Planning Counselor (CRPC®)
Licenses- Series 7, 66 & 24- Held with LPL Financial
Graduate of the University of Missouri- Columbia
"Working hard for something we don't believe in is called stress; working hard for something we love is called passion."
- Simon Sinek
We believe our clients deserve the best service possible, and we work hard to provide the best service. Having a team of dedicated individuals, each passionate about their own strong suits, gives our clients the confidence that we can meet their unique needs.
Matt Disbennett
Client Service Specialist, LPL
Why Choose a CERTIFIED FINANCIAL PLANNER™ Professional?
Most people think all financial planners are "Certified," but this isn't true. Anyone can say they are a "financial planner". Individuals who fulfill requirements established by the Certified Financial Planner Board of Standards, Inc. have demonstrated a high level of competency, professionalism, and ethics. Only those financial advisors who have completed the rigorous education and testing requirements can claim the CFP® distinction.
What can you Expect Working with a CERTIFIED FINANCIAL PLANNER™ Professional?
CFP Board Rules of Conduct require CFP® Professionals to put your interests ahead of their own at all times and to provide their financial planning services as a "fiduciary."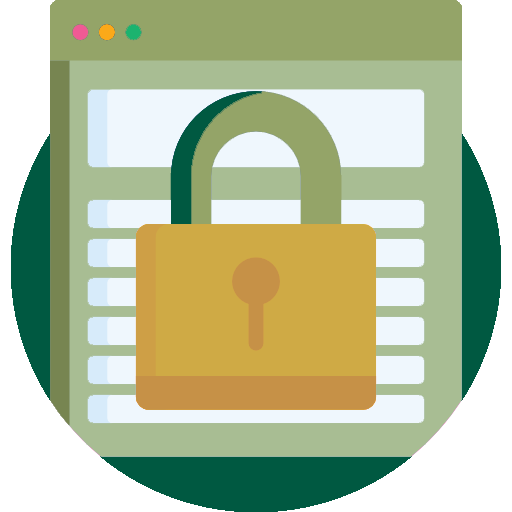 Your personal information is safeguarded and never shared with anyone without your prior written approval.
Fees and costs associated with any investment plan or product are disclosed to you prior to being charged or collected
Certified Financial Planner Board of Standards, Inc. (CFP Board) owns the CFP® certification mark, the CERTIFIED FINANCIAL PLANNER™ certification mark, and the CFP® certification mark (with plaque design) logo in the United States, which it authorizes the use of by individuals who successfully complete CFP Board initial and ongoing certification requirements.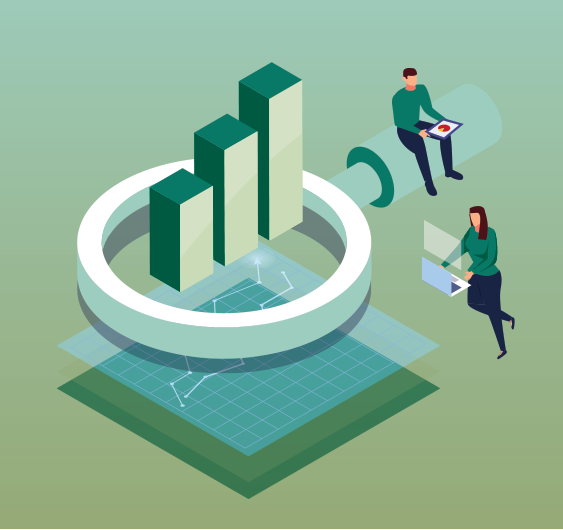 Client-Focused Wealth Management
Central Investment Advisors focuses on you and the unique set of financial circumstances you and your family face. Getting to know you and understanding your personal needs allows us to create a customized wealth management strategy aligned with your short- and long-term objectives. By building a lasting, personal relationship with you, we are able to help you anticipate needs and plan for the future.
Strategies for Your Wealth Management Needs
We help you create a personalized financial strategy based on your lifestyle goals. Using our discovery process, we work with you to build an appropriate plan that supports your objectives, and then monitor it to help you stay on track. Our services and strategies include:
Retirement planning
Business strategies
Investment planning
Small Business strategies
Estate planning
Insurance
Education planning
Risk management
Tax strategies
Gifting strategies
Neither LPL Financial, nor its registered representatives, offer tax or legal advice.