1197 Spur Drive
Marshfield, MO 65706
We live in a busy world, inundated with conflicting information from a lot of sources. Working with a knowledgeable advisor helps filter out the noise so you can concentrate on what is important… enjoying life today, facing the future with confidence and making sound financial decisions.
A graduate of Missouri State University's School of Business, I began my career in the financial services industry focusing on risk management. My experience managing assets gives me a different perspective on the importance of wealth accumulation and preservation.
My wife Kelli and I are natives of Marshfield. We love life in the Ozarks with our daughter Camryn. Growing up on a cattle farm, I enjoy outdoor activities including hunting, fishing, and camping. I am a member of the Marshfield Rotary Club and Chamber of Commerce. When not spending time with my family, I enjoy playing golf and other sports.
Other Office Location
3212 S Glenstone Avenue
Springfield, MO 65804
Achievements:
CERTIFIED FINANCIAL PLANNER™
Licenses - Series 7 & 66 - Held with LPL Financial
Graduate of Missouri State University's School of Business
"If you want to go fast, go alone. If you want to go far, go together."
We believe a team approach is the best way to serve our client's needs. The critical investment decisions we make on behalf of our clients are informed by the proven structure of a diverse yet united group of professionals whose sole focus is on helping families pursue their financial goals.
Marlene Giebler
Client Service Specialist, LPL
Why Choose a CERTIFIED FINANCIAL PLANNER™ Professional?
Most people think all financial planners are "Certified," but this isn't true. Anyone can say they are a "financial planner". Individuals who fulfill requirements established by the Certified Financial Planner Board of Standards, Inc. have demonstrated a high level of competency, professionalism, and ethics. Only those financial advisors who have completed the rigorous education and testing requirements can claim the CFP® distinction.
What can you Expect Working with a CERTIFIED FINANCIAL PLANNER™ Professional?
CFP Board Rules of Conduct require CFP® Professionals to put your interests ahead of their own at all times and to provide their financial planning services as a "fiduciary."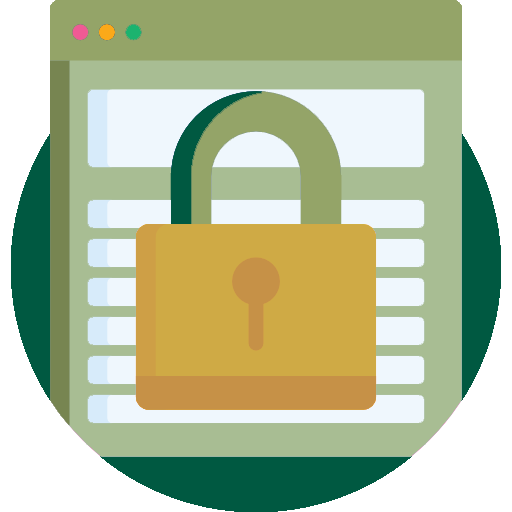 Your personal information is safeguarded and never shared with anyone without your prior written approval.
Fees and costs associated with any investment plan or product are disclosed to you prior to being charged or collected
Certified Financial Planner Board of Standards, Inc. (CFP Board) owns the CFP® certification mark, the CERTIFIED FINANCIAL PLANNER™ certification mark, and the CFP® certification mark (with plaque design) logo in the United States, which it authorizes the use of by individuals who successfully complete CFP Board initial and ongoing certification requirements.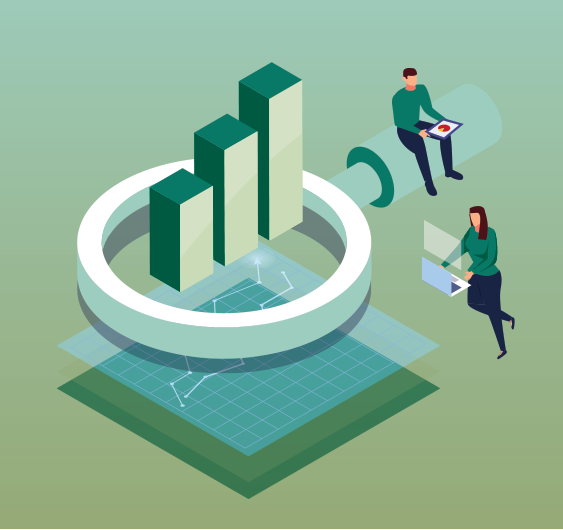 Client-Focused Wealth Management
Central Investment Advisors focuses on you and the unique set of financial circumstances you and your family face. Getting to know you and understanding your personal needs allows us to create a customized wealth management strategy aligned with your short- and long-term objectives. By building a lasting, personal relationship with you, we are able to help you anticipate needs and plan for the future.
Strategies for Your Wealth Management Needs
We help you create a personalized financial strategy based on your lifestyle goals. Using our discovery process, we work with you to build an appropriate plan that supports your objectives, and then monitor it to help you stay on track. Our services and strategies include:
Retirement planning
Business strategies
Investment planning
Small Business strategies
Estate planning
Insurance
Education planning
Risk management
Tax strategies
Gifting strategies
Neither LPL Financial, nor its registered representatives, offer tax or legal advice.