3533 Country Club Dr.
Jefferson City, MO 65109
I help folks prepare for their future.
I began my career with Central Bank in the auditing department after graduating
from Truman State University in 1995. It actually felt like coming home as I made
my way around the bank. I kept meeting family members and several former
schoolmates who were already part of the bank family.
After three years in the auditing department, becoming familiar with various
sectors of the bank, it became very obvious to me that I belonged in the investment area. I have worked with some of the bank's largest institutional customers and their investment committees. I learned so much during this phase of my life that when a management opportunity opened up in 2007 within Central Investment Advisors, I made the switch.
At Central Investment Advisors, I've helped manage the program from a
compliance, operational and fiscal standpoint. This experience increased my
knowledge and exposed me to a variety of areas within the investment industry. I
especially like the financial planning aspect of the industry. In 2015, I earned
CERTIFIED FINANCIAL PLANNER™ professional certification.
In late 2016, I began working as an LPL Financial Advisor when I joined the team
at Central Investment Advisors-West with Jeff Boessen. Together, along with our
team, we are ready to provide you with an even deeper look into your finances. I
enjoy working with clients and helping them prepare for the future. I find it
especially important to keep clients informed as transitions are being made with
their portfolio. I never want a client to think that the process has fallen into a
"black hole."
When it comes to your financial health, there are lots of aspects to consider -
income for your retirement years, health care concerns, and social security - just to name a few. Our team stands ready to help guide you through some of the most important decisions that you have to make for you and your family. When you don't know where to turn, we will provide you with open and honest answers.
Welcome home!
Achievements:
CERTIFIED FINANCIAL PLANNER™
Licenses - Series 7 & 66 - Held with LPL Financial
Graduate of Truman State University
"There is always strength in numbers. The more individuals or organizations that you can rally to your cause, the better."- Mark Shields
Our four-person team stands ready to serve you and your family's financial needs. We have the expertise and experience to navigate many complex investment and financial situations with you- you don't have to do it on your own!
We have surrounded our clients with some of the best individuals and organizations to help manage their financial matters. We look forward to assisting you too. Your success is our motivation!
Amber Pearre
Client Service Specialist, LPL
What you could have tomorrow
With our investment management, you'll receive: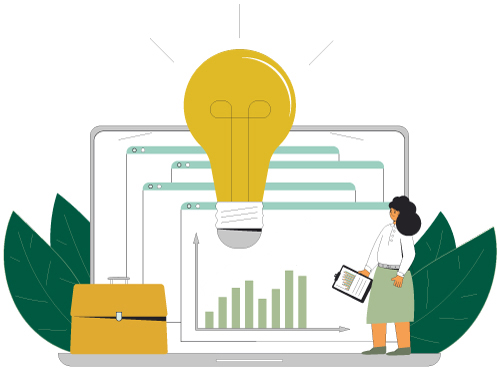 Personalized Service & Advice
We'll oversee your plan, customized for you and designed to evolve as you life changes. If your goals shift, we're here to help.
Convenient, Intelligent Technology
You can always view your account's activity, track account performance, and update your individual plan, all in your personalized online portal. If you have any questions, our service team is available.
Advanced Investment Strategies
Through daily monitoring and advanced trading techniques, we work to reduce your taxes and improve your portfolio.
Guided Wealth Portfolios (GWP) is a centrally managed, algorithm-based, investment program sponsored by LPL Financial LLC (LPL). GWP uses proprietary, automated, computer algorithms of FutureAdvisor to generate investment recommendations based upon model portfolios constructed by LPL. FutureAdvisor and LPL are nonaffiliated entitles. If you are receiving advisory services in GWP from a separately registered investment advisor firm other than LPL or FutureAdvisor, LPL and FutureAdvisor are not affiliates of such advisor. Both LPL and FutureAdvisor are investment advisors registered with the U.S. Securities and Exchange Commission, and LPL is also a Member FINRA/SIPC. All investing involves risk including loss of principal. No strategy assures success or protects against loss. There is no guarantee that a diversified portfolio will enhance overall returns or outperform a non-diversified portfolio. Diversification does not protect against market risk.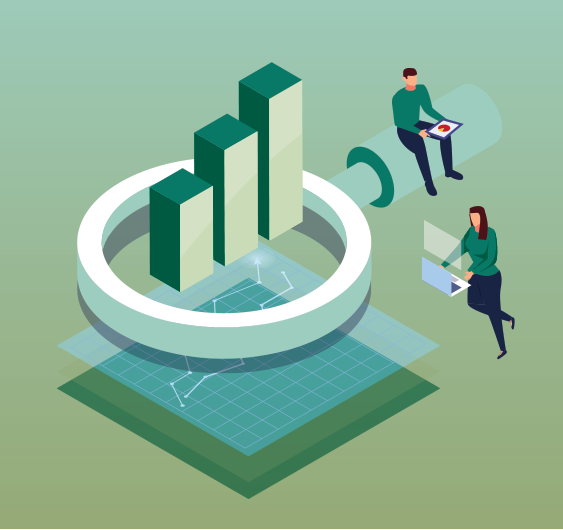 Client-Focused Wealth Management
Central Investment Advisors focuses on you and the unique set of financial circumstances you and your family face. Getting to know you and understanding your personal needs allows us to create a customized wealth management strategy aligned with your short- and long-term objectives. By building a lasting, personal relationship with you, we are able to help you anticipate needs and plan for the future.
Strategies for Your Wealth Management Needs
We help you create a personalized financial strategy based on your lifestyle goals. Using our discovery process, we work with you to build an appropriate plan that supports your objectives, and then monitor it to help you stay on track. Our services and strategies include:
Retirement planning
Business strategies
Investment planning
Small Business strategies
Estate planning
Insurance
Education planning
Risk management
Tax strategies
Gifting strategies
Neither LPL Financial, nor its registered representatives, offer tax or legal advice.