3533 Country Club Dr.
Jefferson City, MO 65109
By being a part of your investment decisions today, I can help you pursue your goals for tomorrow.
For our clients, our focus is on Goal-Based Investing. We discuss when you wish to reach those goals and your comfort level with investment risk. Financial decisions are often related to life-changing events including retirement, a new job, college education, marriage, or the transfer of wealth due to an inheritance. Together, we will devise a way forward during those important changes. These can be difficult decisions, especially when emotions are involved. I will help you sort through your questions and concerns, while noting the potential costs associated with the plan, and working to obtain the appropriate financial solution. We are fortunate to work with many professional investment managers, allowing us to customize an investment strategy specifically for you.
I tell people that retirement is a "work in progress." The world, especially financially speaking, is ever changing. It is my job to stay informed and use that knowledge to help you through market changes, both good and bad. As an advisor, I work to temper emotions and sort through the noise. My experiences working with clients following the tragedy of September 11, 2001, and the financial debacle of 2008-2009, have shaped strong beliefs for me about the importance of diversification¹ in a properly allocated investment portfolio. That experience was also relied upon to better serve our clients through the numerous struggles related to the COVID-19 pandemic of 2020 and the inflationary concerns of 2022.
Regarding my educational background, after graduating from the University of Missouri in 1995 with a Bachelor of Science in Business Administration, I began my career in financial services with Central Bank. Upon completing my securities registrations and various testing in 1998, I became an LPL Financial Advisor with Central Investment Advisors. Striving to improve my knowledge and expertise to better serve my clients, I later earned the designation of CERTIFIED FINANCIAL PLANNER™ professional, completing the rigorous process in 2006. I continue to meet ongoing educational requirements necessary to maintain this distinguished certification.
Personally, my wife, Meredith, and I feel fortunate to have raised a family in Central Missouri, where we grew up, were educated, and have worked the majority of our adult lives.
As our children have grown into new phases of their lives, Meredith and I are blessed to be part of their young adulthood. It seems we are evolving past the days of running to a practice or game several nights a week. With more flexibility, we enjoy traveling, spending time outdoors, and meals with family and friends.
I look forward to getting to know you and your family better and would appreciate the opportunity to work with you.
¹There is no guarantee that a diversified portfolio will enhance overall returns or outperform a non-diversified portfolio. Diversification does not protect against risk; it is a method used to help manage portfolio volatility.
Achievements:
CERTIFIED FINANCIAL PLANNER™
Licenses - Series 7 & 63 - Held with LPL Financial
Graduate of University of Missouri - Columbia, Missouri with a Bachelor of Science in Business Administration - Finance & Banking
Wardsville Lions Club Member
"There is always strength in numbers. The more individuals or organizations that you can rally to your cause, the better."- Mark Shields
Our four-person team stands ready to serve you and your family's financial needs. We have the expertise and experience to navigate many complex investment and financial situations with you- you don't have to do it on your own!
We have surrounded our clients with some of the best individuals and organizations to help manage their financial matters. We look forward to assisting you too. Your success is our motivation!
Amber Pearre
Client Services Specialist, LPL
Why Choose a CERTIFIED FINANCIAL PLANNER™ Professional?
Most people think all financial planners are "Certified," but this isn't true. Anyone can say they are a "financial planner". Individuals who fulfill requirements established by the Certified Financial Planner Board of Standards, Inc. have demonstrated a high level of competency, professionalism, and ethics. Only those financial advisors who have completed the rigorous education and testing requirements can claim the CFP® distinction.
What can you Expect Working with a CERTIFIED FINANCIAL PLANNER™ Professional?
CFP Board Rules of Conduct require CFP® Professionals to put your interests ahead of their own at all times and to provide their financial planning services as a "fiduciary."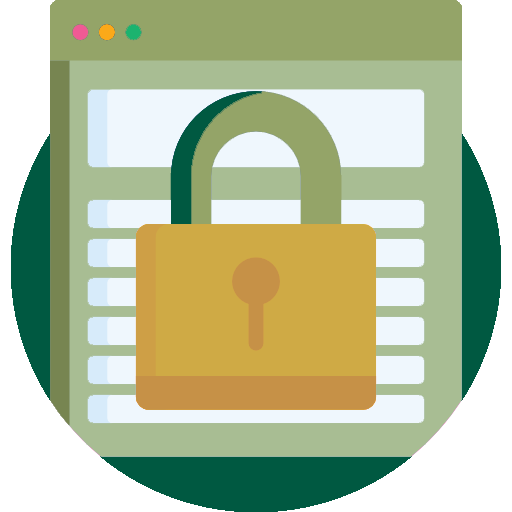 Your personal information is safeguarded and never shared with anyone without your prior written approval.
Fees and costs associated with any investment plan or product are disclosed to you prior to being charged or collected
Certified Financial Planner Board of Standards, Inc. (CFP Board) owns the CFP® certification mark, the CERTIFIED FINANCIAL PLANNER™ certification mark, and the CFP® certification mark (with plaque design) logo in the United States, which it authorizes the use of by individuals who successfully complete CFP Board initial and ongoing certification requirements.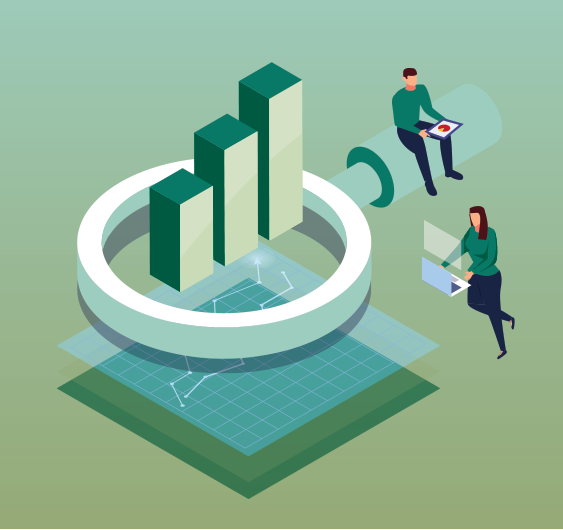 Client-Focused Wealth Management
Central Investment Advisors focuses on you and the unique set of financial circumstances you and your family face. Getting to know you and understanding your personal needs allows us to create a customized wealth management strategy aligned with your short- and long-term objectives. By building a lasting, personal relationship with you, we are able to help you anticipate needs and plan for the future.
Strategies for Your Wealth Management Needs
We help you create a personalized financial strategy based on your lifestyle goals. Using our discovery process, we work with you to build an appropriate plan that supports your objectives, and then monitor it to help you stay on track. Our services and strategies include:
Retirement planning
Business strategies
Investment planning
Small Business strategies
Estate planning
Insurance
Education planning
Risk management
Tax strategies
Gifting strategies
Neither LPL Financial, nor its registered representatives, offer tax or legal advice.