500 Madison St.
Jefferson City, MO 65101
I guide people toward their financial goals by providing personalized financial advice.
I believe you are entitled to personal, professional service from an advisor with a philosophy and style of doing business with which you are comfortable. I like to begin each new relationship with a comprehensive review of your finances. The review process establishes a baseline of your current financial situation. Then, as we discuss your goals for the future and concerns about how your hard-earned money should be invested, a strategy evolves to help you pursue financial independence.
I have been in the banking and financial industry since 1991 in a variety of roles. I've been a financial services professional since 2000. I am a member of the Westphalia Lions Club, Bonnots Mill Knights of Columbus, Loose Creek Community Club, Immaculate Conception Finance Committee and School Foundation. My wife Jill and I have three sons; Caleb, Nolan and Drew. In my free time, I enjoy playing golf, hunting and fishing.
Achievements:
Licenses - Series 7 & 66 - Held with LPL Financial
Immaculate Conception Finance Committee and School Foundation
Connecting you to Secure Financial Account Access Anytime, Anywhere, on any Device
As a current user of Account View 1.0, we are excited to announce the new Account View 2.0 mobile app, desktop portal and eDelivery. These digital tools will provide you the ability to get timely and accurate information about your investment account(s) on your schedule and at your fingertips.
You can sign up for these free services to access your account and allow digital delivery of important documents and information. Some of the benefits of using these tools include: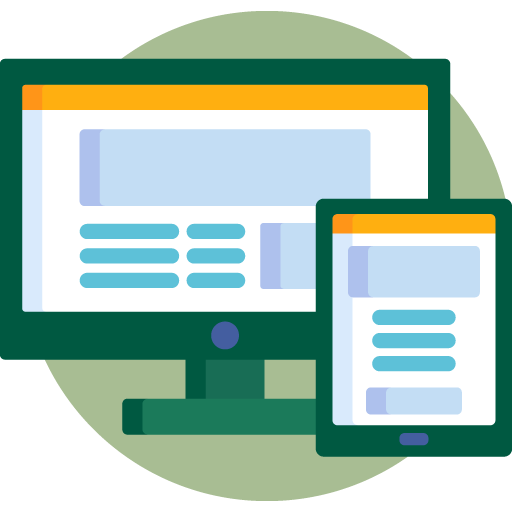 Immediate information about your investments - right at your fingertips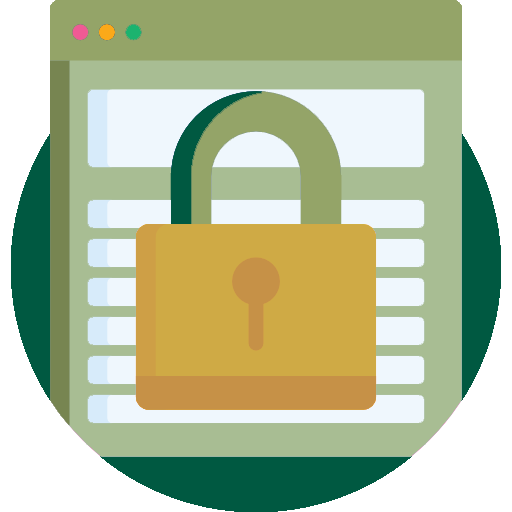 Secure online access and electronic delivery of statements, which reduces deforestation and can help protect you from the possibility of mail fraud and identity theft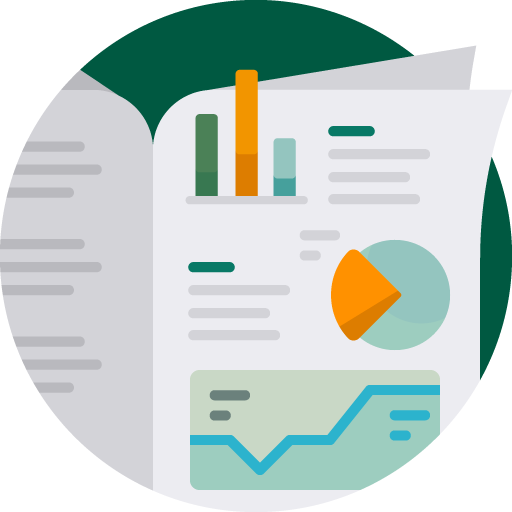 A simple interface that allows easy navigation through accounts, positions, transactions and statements.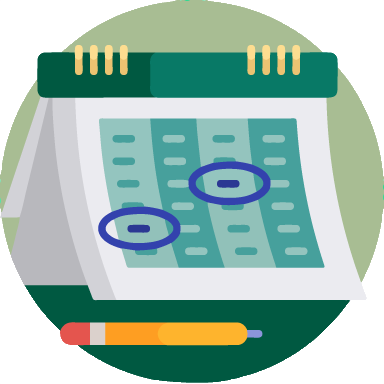 Ability to contact your advisor and schedule appointments.
To migrate to the new Account View 2.0 and have access to the mobile app, please contact our office. We will be happy to get you started!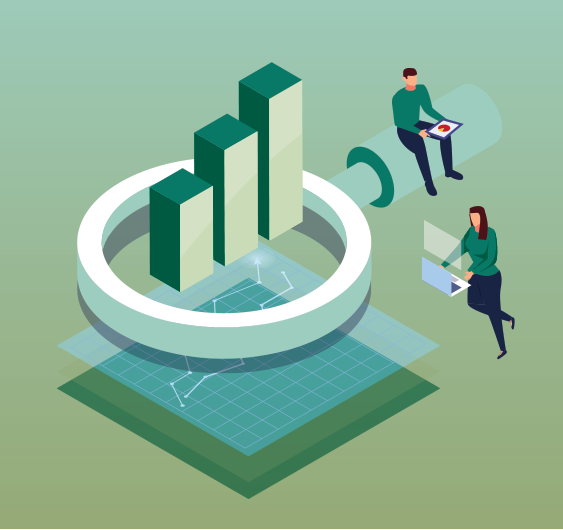 Client-Focused Wealth Management
Central Investment Advisors focuses on you and the unique set of financial circumstances you and your family face. Getting to know you and understanding your personal needs allows us to create a customized wealth management strategy aligned with your short- and long-term objectives. By building a lasting, personal relationship with you, we are able to help you anticipate needs and plan for the future.
Strategies for Your Wealth Management Needs
We help you create a personalized financial strategy based on your lifestyle goals. Using our discovery process, we work with you to build an appropriate plan that supports your objectives, and then monitor it to help you stay on track. Our services and strategies include:
Retirement planning
Business strategies
Investment planning
Small Business strategies
Estate planning
Insurance
Education planning
Risk management
Tax strategies
Gifting strategies
Neither LPL Financial, nor its registered representatives, offer tax or legal advice.