611 East North St.
Eldon, MO 65026
I help families and individuals pursue their financial goals, by providing personalized financial planning with simple honest advice.
My approach to financial planning features personalized investment strategies and straightforward, transparent fee structures. I believe you deserve advice that keeps your best interest at heart.
My first experience with the stock market came while my brother was employed at Wal-Mart. He was encouraged to purchase company stock, which I thought was pretty cool. It would be several years before I was faced with decisions about my future, but conversations with my brother about investing for the future had planted a seed. I vowed I would eventually own stock in something!
While finding my way through college, finance and investing kept popping up, culminating in a degree in Personal Finance from the University of Missouri. When I started with Central Investment Advisors, I was partnered with a seasoned advisor to provide administrative and operational support, while learning the business. I then obtained my securities registrations and opened my financial services practice in the Eldon facility located at Central Bank.
I earned my designation as a CERTIFIED FINANCIAL PLANNER™ professional in 2016. Only 17% of all financial advisors in the industry can claim this distinction. As a CFP® professional, I'm required to maintain certification through continuing education, something to consider with new financial instruments appearing regularly on the consumer market. In addition, I am bound by the CFP® Board's Standards of Professional Conduct, which are rigorously enforced.
Born and raised in the Eldon area, I consider it a blessing to have been able to raise a family while having a fulfilling career in my hometown. I live on a farm with my husband Doug just outside of Eldon. We have raised two children, Hayden and Trinity, along with a lot of livestock. When not working, we are active in church and community activities. I am a founding member of the Eldon Community Foundation, currently serving as a board member. In my rare moments at home, I enjoy cooking, decorating our home, and swimming.
Achievements:
CERTIFIED FINANCIAL PLANNER™
Licenses - Series 7 & 66 - Held with LPL Financial
Graduate University of Missouri
Founding Member and Current Board Member - Eldon Community Foundation
Why Choose a CERTIFIED FINANCIAL PLANNER™ Professional?
Most people think all financial planners are "Certified," but this isn't true. Anyone can say they are a "financial planner". Individuals who fulfill requirements established by the Certified Financial Planner Board of Standards, Inc. have demonstrated a high level of competency, professionalism, and ethics. Only those financial advisors who have completed the rigorous education and testing requirements can claim the CFP® distinction.
What can you Expect Working with a CERTIFIED FINANCIAL PLANNER™ Professional?
CFP Board Rules of Conduct require CFP® Professionals to put your interests ahead of their own at all times and to provide their financial planning services as a "fiduciary."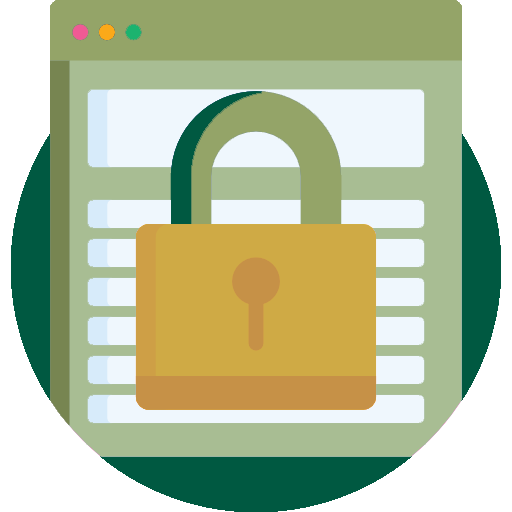 Your personal information is safeguarded and never shared with anyone without your prior written approval.
Fees and costs associated with any investment plan or product are disclosed to you prior to being charged or collected
Certified Financial Planner Board of Standards, Inc. (CFP Board) owns the CFP® certification mark, the CERTIFIED FINANCIAL PLANNER™ certification mark, and the CFP® certification mark (with plaque design) logo in the United States, which it authorizes the use of by individuals who successfully complete CFP Board initial and ongoing certification requirements.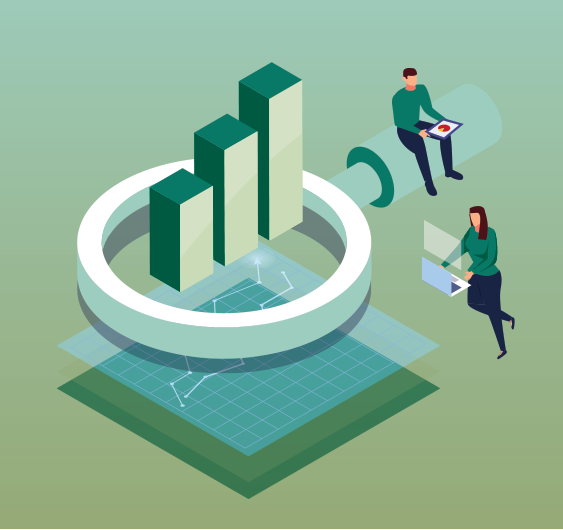 Client-Focused Wealth Management
Central Investment Advisors focuses on you and the unique set of financial circumstances you and your family face. Getting to know you and understanding your personal needs allows us to create a customized wealth management strategy aligned with your short- and long-term objectives. By building a lasting, personal relationship with you, we are able to help you anticipate needs and plan for the future.
Strategies for Your Wealth Management Needs
We help you create a personalized financial strategy based on your lifestyle goals. Using our discovery process, we work with you to build an appropriate plan that supports your objectives, and then monitor it to help you stay on track. Our services and strategies include:
Retirement planning
Business strategies
Investment planning
Small Business strategies
Estate planning
Insurance
Education planning
Risk management
Tax strategies
Gifting strategies
Neither LPL Financial, nor its registered representatives, offer tax or legal advice.