1700 Clarkson Road
Chesterfield, MO 63017
Your ultimate success or failure will depend on your ability to ignore the worries of the world to succeed.
Does your financial advisor know the difference between these two legendary money managers' quotes? Truthfully, there is no difference, they are complimentary not conflicting.
Do you know that most financial advisors spend two thirds of their time looking for new clients vs. managing your portfolio? What does that mean for you and your family?
When you hire a financial advisor, you should hire someone devoted to you, your family and your unique financial objectives.
My name is James T. Rotter and I have been a financial advisor for over 30 years. The last 6+ years with Central Investment Advisors. I work with individuals and their families to:
Plan for retirement
Plan thru retirement
How to protect themselves during retirement
I promise that my unique approach to being your financial advisor is worth 45 minutes of your time to find out why.
Personally, I have been happy married for over 25 years to my wife Sandy and we have a daughter named Rachel. We are also a household of several rescued pets. I enjoy reading about the market and equities, cooking and traveling when time allows.
Thanks for reading and I hope to hear from you in the very near future.
Achievements:
Licenses - Series 6, 7, 63, 65, Life and Health - Held with LPL Financial
Pat Blanton
Registered Client Service Specialist, LPL
Connecting you to Secure Financial Account Access Anytime, Anywhere, on any Device
As a current user of Account View 1.0, we are excited to announce the new Account View 2.0 mobile app, desktop portal and eDelivery. These digital tools will provide you the ability to get timely and accurate information about your investment account(s) on your schedule and at your fingertips.
You can sign up for these free services to access your account and allow digital delivery of important documents and information. Some of the benefits of using these tools include: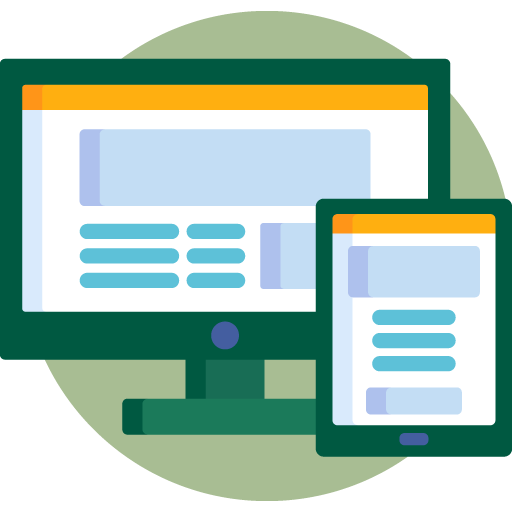 Immediate information about your investments - right at your fingertips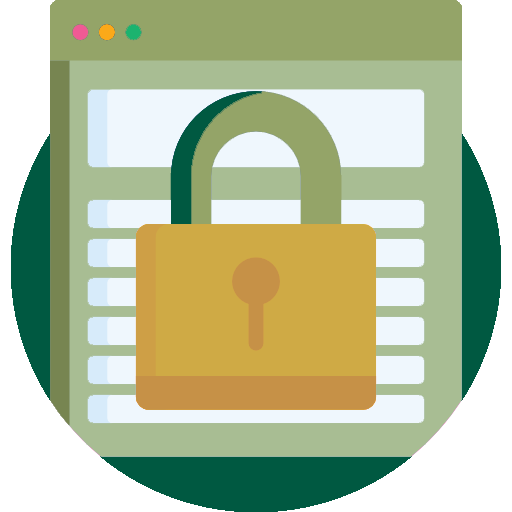 Secure online access and electronic delivery of statements, which reduces deforestation and can help protect you from the possibility of mail fraud and identity theft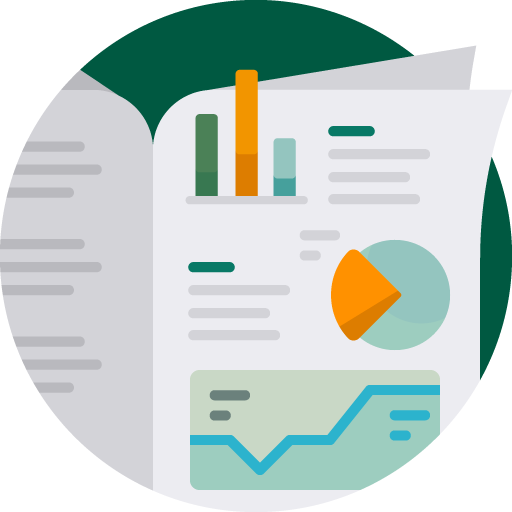 A simple interface that allows easy navigation through accounts, positions, transactions and statements.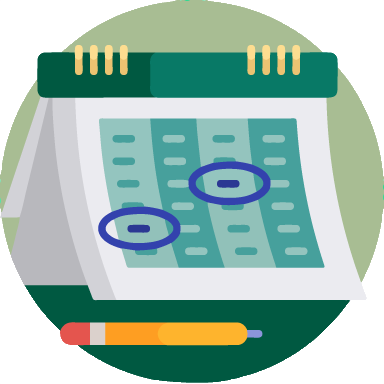 Ability to contact your advisor and schedule appointments.
To migrate to the new Account View 2.0 and have access to the mobile app, please contact our office. We will be happy to get you started!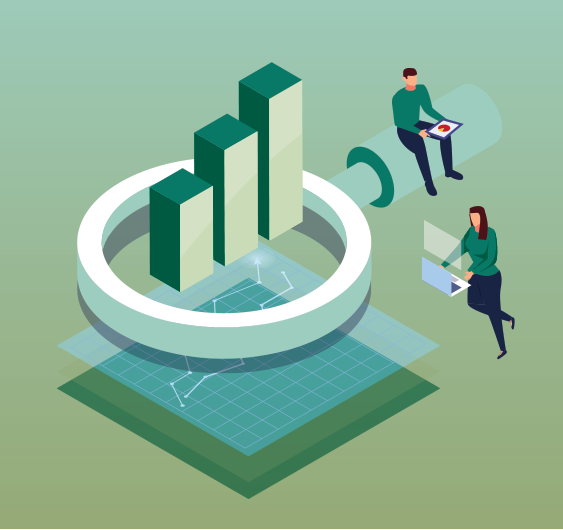 Client-Focused Wealth Management
Central Investment Advisors focuses on you and the unique set of financial circumstances you and your family face. Getting to know you and understanding your personal needs allows us to create a customized wealth management strategy aligned with your short- and long-term objectives. By building a lasting, personal relationship with you, we are able to help you anticipate needs and plan for the future.
Strategies for Your Wealth Management Needs
We help you create a personalized financial strategy based on your lifestyle goals. Using our discovery process, we work with you to build an appropriate plan that supports your objectives, and then monitor it to help you stay on track. Our services and strategies include:
Retirement planning
Business strategies
Investment planning
Small Business strategies
Estate planning
Insurance
Education planning
Risk management
Tax strategies
Gifting strategies
Neither LPL Financial, nor its registered representatives, offer tax or legal advice.