170 East Highway 54
Camdenton, MO 65020
Coming together is the beginning. Keeping together is progress. Working together is success. - Henry Ford
As your Financial Advisor, LPL, I want to be an integral part of your team and your primary financial planning resource. I am dedicated to educating and supporting you towards making your financial dreams and goals come to fruition. No matter the end goal, a strong relationship is the foundation of a successful plan.
Together we will create a customized financial plan specific to your needs and lifestyle. Whether you are saving for college, early retirement, or financial independence I am here for you every step of the way!
I also know life happens! When life wants to put a kink in your financial plan, we can come together to explore options that help to keep your plans on course.
I know how important it is to have a great team, and I would not be where I am today if it was not for mine. I have been married to my best friend, Michael, for 22 years. We have two AMAZING boys, Maddux and Maverick. I have been fortunate to grow up here at the beautiful Lake of the Ozarks. I attended and graduated from Camdenton High School. GO Lakers! I am so proud that my boys now wear purple and gold!
I attended Missouri State University in Springfield, Missouri where I earned my bachelor's degree in Business Administration. As soon as I had the opportunity, I moved back to the Lake and joined the Central Bank team in 2013, and transitioned to Central Investment Advisors in 2017.
I am dedicated to working together to pursue your financial goals. Investing can seem out of reach for so many; but with education, a customized financial plan, and a trusting partnership, you can do more than just dream, we can put your plan into action.
Achievements:
Graduate of Missouri State University - Bachelor of Science in Business Administration
Licenses - Series 7 & 66 - Held with LPL Financial
Connecting you to Secure Financial Account Access Anytime, Anywhere, on any Device
As a current user of Account View 1.0, we are excited to announce the new Account View 2.0 mobile app, desktop portal and eDelivery. These digital tools will provide you the ability to get timely and accurate information about your investment account(s) on your schedule and at your fingertips.
You can sign up for these free services to access your account and allow digital delivery of important documents and information. Some of the benefits of using these tools include: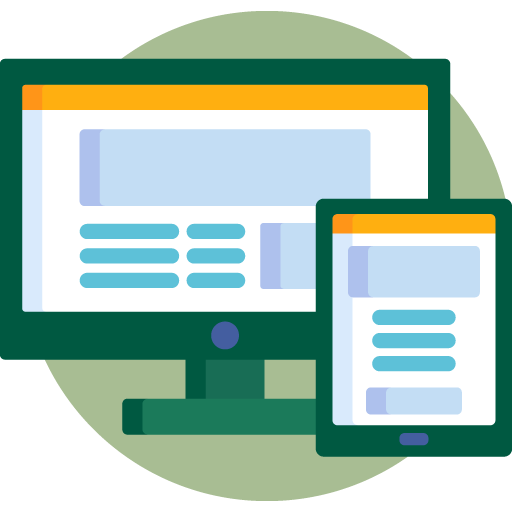 Immediate information about your investments - right at your fingertips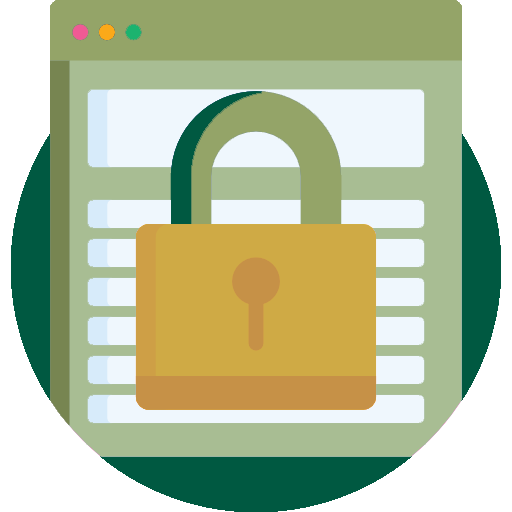 Secure online access and electronic delivery of statements, which reduces deforestation and can help protect you from the possibility of mail fraud and identity theft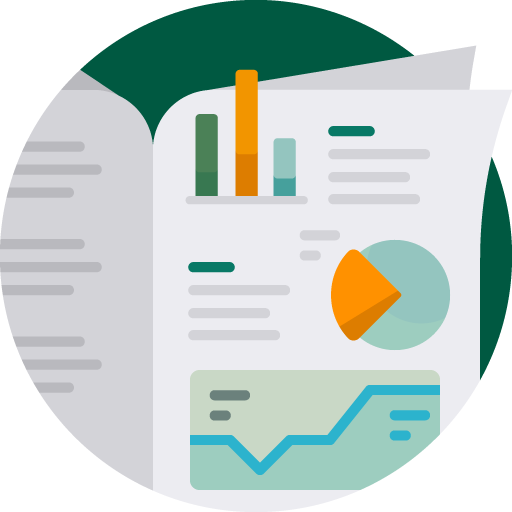 A simple interface that allows easy navigation through accounts, positions, transactions and statements.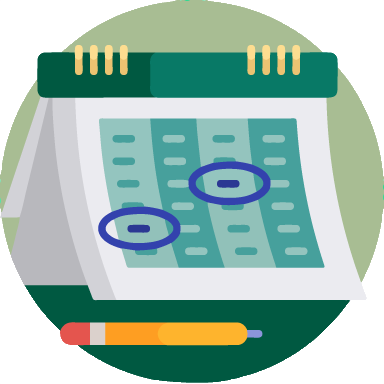 Ability to contact your advisor and schedule appointments.
To migrate to the new Account View 2.0 and have access to the mobile app, please contact our office. We will be happy to get you started!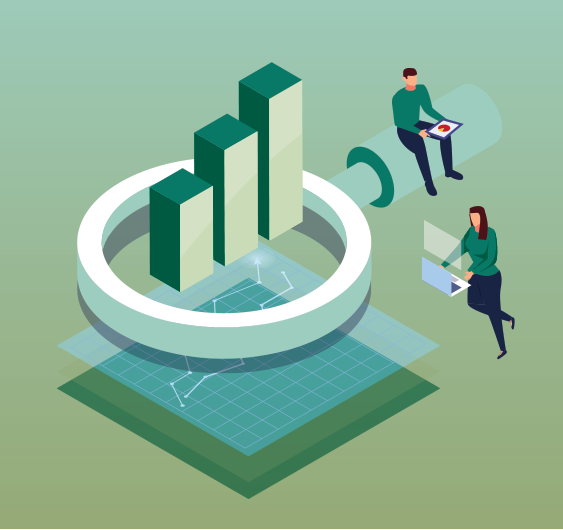 Client-Focused Wealth Management
Central Investment Advisors focuses on you and the unique set of financial circumstances you and your family face. Getting to know you and understanding your personal needs allows us to create a customized wealth management strategy aligned with your short- and long-term objectives. By building a lasting, personal relationship with you, we are able to help you anticipate needs and plan for the future.
Strategies for Your Wealth Management Needs
We help you create a personalized financial strategy based on your lifestyle goals. Using our discovery process, we work with you to build an appropriate plan that supports your objectives, and then monitor it to help you stay on track. Our services and strategies include:
Retirement planning
Business strategies
Investment planning
Small Business strategies
Estate planning
Insurance
Education planning
Risk management
Tax strategies
Gifting strategies
Neither LPL Financial, nor its registered representatives, offer tax or legal advice.