205 S. Keene St
Columbia, MO 65201
I believe if you fail to plan, you are planning to fail.
I will work to understand where you stand now financially, defining your goals, and when you wish to achieve those goals. This information, integrated with an analysis of your risk tolerance, helps us to work collectively together to build your financial roadmap.
I want to assure you that anything and everything discussed between us is completely confidential. All fees and associated costs will be fully transparent and disclosed up-front. I will provide guidance and recommendations, but in the end, I respect this is your hard-earned money, and will strive to help you preserve it.
I believe periodic rebalancing is key to help mitigate risk. I will focus on actively managing your portfolio, as financial planning is an ongoing process to accommodate life's transitions.
A lifelong resident of the Central Missouri area, I have 20+ years of experience in Financial Services. I am the proud mother of 3 children; Gavin, Shye and Titan, who keep me young and energetic. In my free time outside of the office, I enjoy several outdoor activities, taking in the natural beauty of Missouri, or simply curling up with a good book.
I take very seriously being an important part of my clients' circle of trust. It is my job to help you define goals, create a personalized plan that best fits YOU, and monitor the plan together on a regular basis, meeting as often as you prefer.
Disclosure:
Investing involves risk including the potential loss of principal. No investment strategy can guarantee a profit or protect against a loss.
Achievements:
Licenses - Series 7 & 66 - Held with LPL Financial
20+ Years of Financial Services Experience
Connecting you to Secure Financial Account Access Anytime, Anywhere, on any Device
As a current user of Account View 1.0, we are excited to announce the new Account View 2.0 mobile app, desktop portal and eDelivery. These digital tools will provide you the ability to get timely and accurate information about your investment account(s) on your schedule and at your fingertips.
You can sign up for these free services to access your account and allow digital delivery of important documents and information. Some of the benefits of using these tools include: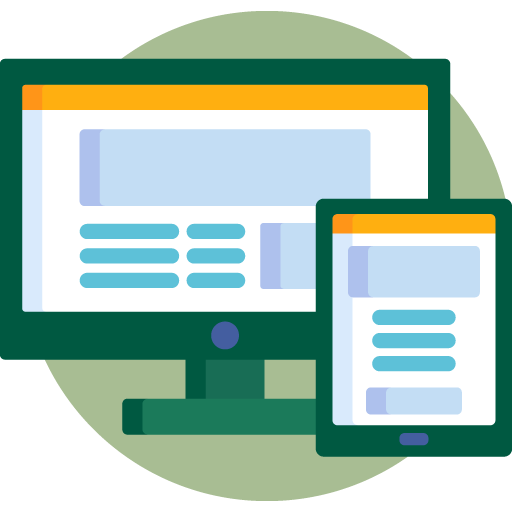 Immediate information about your investments - right at your fingertips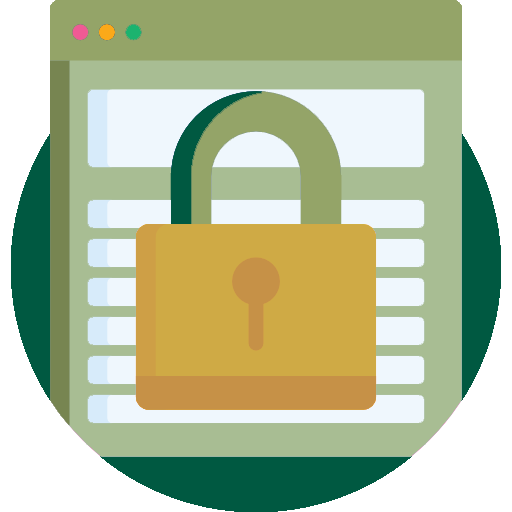 Secure online access and electronic delivery of statements, which reduces deforestation and can help protect you from the possibility of mail fraud and identity theft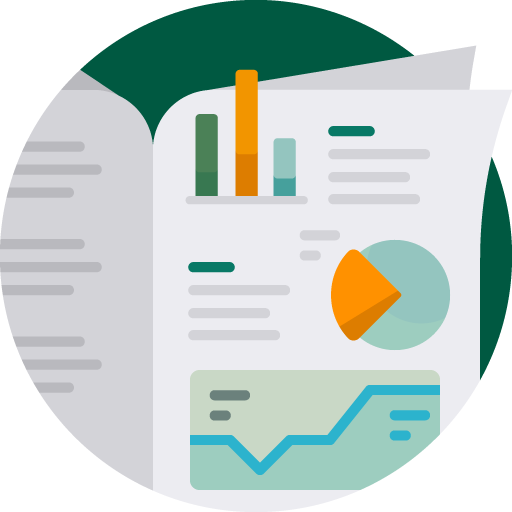 A simple interface that allows easy navigation through accounts, positions, transactions and statements.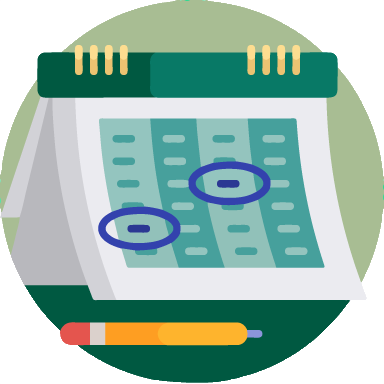 Ability to contact your advisor and schedule appointments.
To migrate to the new Account View 2.0 and have access to the mobile app, please contact our office. We will be happy to get you started!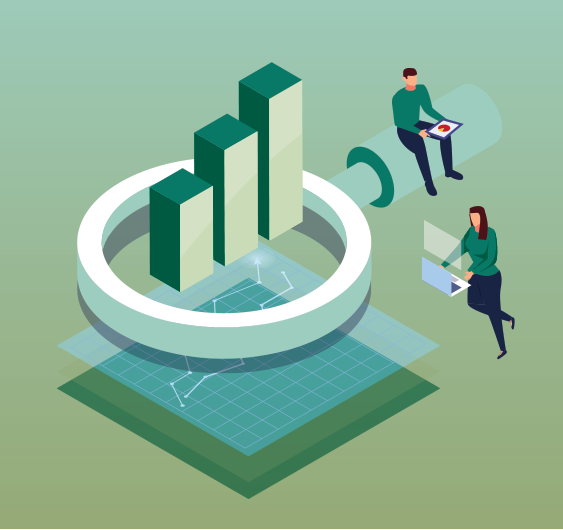 Client-Focused Wealth Management
Central Investment Advisors focuses on you and the unique set of financial circumstances you and your family face. Getting to know you and understanding your personal needs allows us to create a customized wealth management strategy aligned with your short- and long-term objectives. By building a lasting, personal relationship with you, we are able to help you anticipate needs and plan for the future.
Strategies for Your Wealth Management Needs
We help you create a personalized financial strategy based on your lifestyle goals. Using our discovery process, we work with you to build an appropriate plan that supports your objectives, and then monitor it to help you stay on track. Our services and strategies include:
Retirement planning
Business strategies
Investment planning
Small Business strategies
Estate planning
Insurance
Education planning
Risk management
Tax strategies
Gifting strategies
Neither LPL Financial, nor its registered representatives, offer tax or legal advice.