9200 NE Barry Road
Kansas City, MO 64157
I help my clients identify their goals and implement a plan to help pursue those goals.
Two of the most important lessons I learned playing football for the Kansas City Chiefs is that you have to set goals, and having a good game plan gives you the best opportunity to reach those goals. My coach, Marty Schottenheimer, would always start a game week with, "the goal this week is to win!"
Often times we would make adjustments to the plan throughout the week, and game, to ensure we reached our goal. That is how I work with my clients. I help my clients identify their goals and implement a plan to help pursue those goals. I communicate any adjustments that need to be made in order to work towards their goal…TO WIN!!!
I played 6 years in the NFL for the Pittsburgh Steelers and Kansas City Chiefs. I started my financial services career in Austin, TX in 1999 where I was a mortgage banker at a regional bank. In 2011, I became a registered Financial Advisor. I am an active member of the Kansas City Ambassadors who is comprised of other Kansas City Chiefs Alumni. We are a charitable organization who raise money and donate to multiple kids charities in the Kansas City area.
I enjoy playing golf when I am not watching or coaching my kids in their numerous activities. My partners in crime are my wife Tina and our 3 children, Mason, Christopher and Evelyn.
Call or come in today to start working on your game plan!
Achievements:
Licenses - Series 7 & 66 - Held with LPL Financial
Over 12 years of insurance planning and financial planning experience
Graduate of The University of Texas in Austin
Kansas City Ambassador - Kansas City Chiefs Alumni
"It is better to have a great team than a team of greats."- Simon Sinek
We believe our clients deserve the best service possible. Having a team of dedicated individuals, each with their own strong suits, gives our clients the confidence that we can meet their unique needs.
Theresa Baker
Registered Client Service Specialist, LPL
Connecting you to Secure Financial Account Access Anytime, Anywhere, on any Device
As a current user of Account View 1.0, we are excited to announce the new Account View 2.0 mobile app, desktop portal and eDelivery. These digital tools will provide you the ability to get timely and accurate information about your investment account(s) on your schedule and at your fingertips.
You can sign up for these free services to access your account and allow digital delivery of important documents and information. Some of the benefits of using these tools include: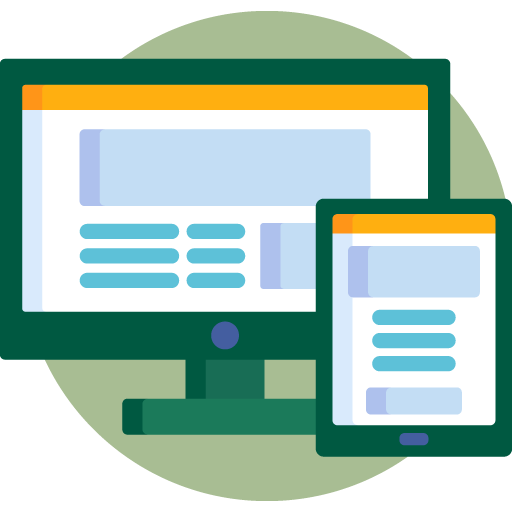 Immediate information about your investments - right at your fingertips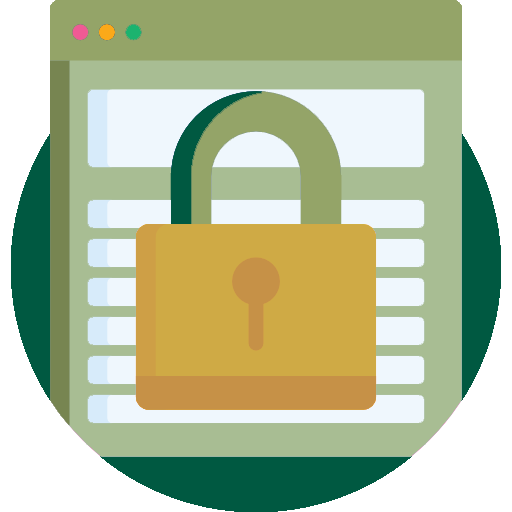 Secure online access and electronic delivery of statements, which reduces deforestation and can help protect you from the possibility of mail fraud and identity theft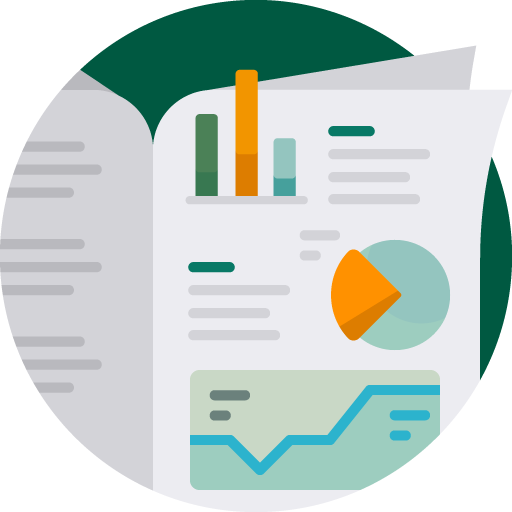 A simple interface that allows easy navigation through accounts, positions, transactions and statements.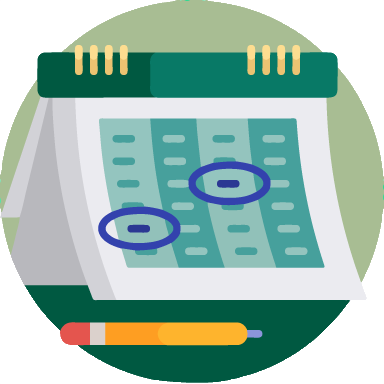 Ability to contact your advisor and schedule appointments.
To migrate to the new Account View 2.0 and have access to the mobile app, please contact our office. We will be happy to get you started!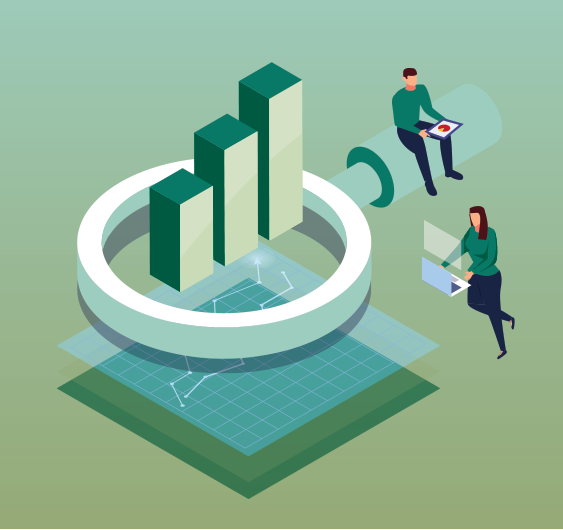 Client-Focused Wealth Management
Central Investment Advisors focuses on you and the unique set of financial circumstances you and your family face. Getting to know you and understanding your personal needs allows us to create a customized wealth management strategy aligned with your short- and long-term objectives. By building a lasting, personal relationship with you, we are able to help you anticipate needs and plan for the future.
Strategies for Your Wealth Management Needs
We help you create a personalized financial strategy based on your lifestyle goals. Using our discovery process, we work with you to build an appropriate plan that supports your objectives, and then monitor it to help you stay on track. Our services and strategies include:
Retirement planning
Business strategies
Investment planning
Small Business strategies
Estate planning
Insurance
Education planning
Risk management
Tax strategies
Gifting strategies
Neither LPL Financial, nor its registered representatives, offer tax or legal advice.