203 E Liberty St
Mexico, MO 65265
I work with individuals and families to plan and prepare to reach their financial goals.
My job as an LPL Financial Advisor is to build a personalized plan that fits your individual needs. Plans can change in life, so we will periodically meet to discuss changes to continue to keep our plan relevant and on track for you. I will work to ensure that we have a strong sense of understanding of your financial decisions.
I grew up in Mexico, Missouri on a family farm with two older brothers. I attended Missouri State University and attained an Agricultural Business Finance and Management degree as well as met my wife, Gabriella. When we moved back to the Mexico area, I began working with Central Bank in the lending department, and shortly after, moved to Central Investment Advisors. I enjoy spending time with my family, playing sports, and playing guitar and piano.
Achievements:
Licenses - Series 7 & 66 - Held with LPL Financial
Graduate of Missouri State University – Bachelor of Science in Agriculture Business Finance and Management
"The strength of the team is each individual member. The strength of each member is the team."- Phil Jackson
Our mission is to provide clients and their families with a trusted advisor, offering the highest degree of professionalism, expertise and integrity while providing a holistic approach to financial planning.
Tim Harre
Registered Client Service Specialist, LPL
Jessica Kroeger
Client Service Specialist, LPL
Why Choose a CERTIFIED FINANCIAL PLANNER™ Professional?
Most people think all financial planners are "Certified," but this isn't true. Anyone can say they are a "financial planner". Individuals who fulfill requirements established by the Certified Financial Planner Board of Standards, Inc. have demonstrated a high level of competency, professionalism, and ethics. Only those financial advisors who have completed the rigorous education and testing requirements can claim the CFP® distinction.
What can you Expect Working with a CERTIFIED FINANCIAL PLANNER™ Professional?
CFP Board Rules of Conduct require CFP® Professionals to put your interests ahead of their own at all times and to provide their financial planning services as a "fiduciary."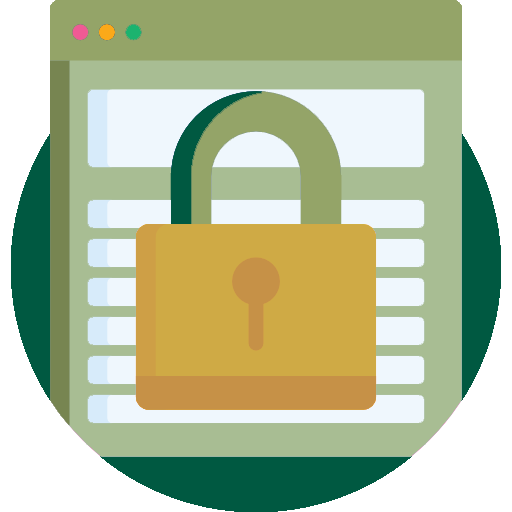 Your personal information is safeguarded and never shared with anyone without your prior written approval.
Fees and costs associated with any investment plan or product are disclosed to you prior to being charged or collected
Certified Financial Planner Board of Standards, Inc. (CFP Board) owns the CFP® certification mark, the CERTIFIED FINANCIAL PLANNER™ certification mark, and the CFP® certification mark (with plaque design) logo in the United States, which it authorizes the use of by individuals who successfully complete CFP Board initial and ongoing certification requirements.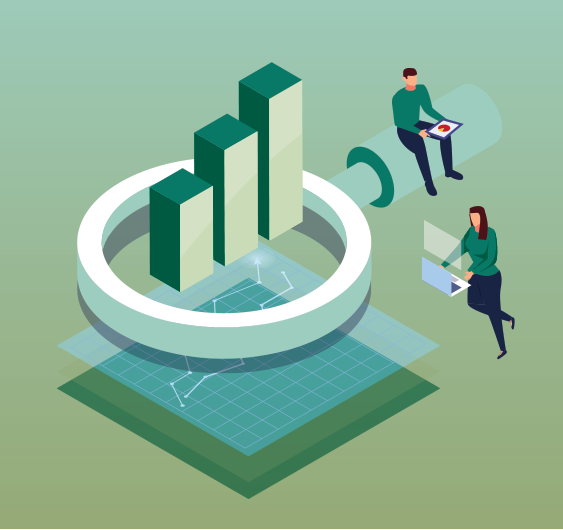 Client-Focused Wealth Management
Central Investment Advisors focuses on you and the unique set of financial circumstances you and your family face. Getting to know you and understanding your personal needs allows us to create a customized wealth management strategy aligned with your short- and long-term objectives. By building a lasting, personal relationship with you, we are able to help you anticipate needs and plan for the future.
Strategies for Your Wealth Management Needs
We help you create a personalized financial strategy based on your lifestyle goals. Using our discovery process, we work with you to build an appropriate plan that supports your objectives, and then monitor it to help you stay on track. Our services and strategies include:
Retirement planning
Business strategies
Investment planning
Small Business strategies
Estate planning
Insurance
Education planning
Risk management
Tax strategies
Gifting strategies
Neither LPL Financial, nor its registered representatives, offer tax or legal advice.