500 Madison St.
Jefferson City, MO 65101
I create game plans for financial futures.
Learning is an often overlooked part of financial planning. Initially, I learn about you - your goals, your dreams, your vision of the future - as well as your current financial status. Only then may I devise a strategy that aligns with your personal preferences and comfort with risk. Once your plan is drafted, I take time to explain the details so you can learn the who, what, and where of your investments. When you are comfortable with the plan, I implement and monitor it for you. As time goes by, we will meet to review your plan's progress and make appropriate adjustments.
My career in financial services began in 1999 with Central Bank. Working in a variety of management roles in the bank, I have gained a well-rounded understanding of the role finances play in everyday life.
If you are looking for me outside of the office, you will typically find me around a sports field. I volunteer as a youth sports coach for multiple sports. Today's youth is tomorrow's future, and I attempt to instill respect, hard work, and discipline. Most importantly, I enjoy making memories with my wife Jill, and our children, Kylie and Javin.
I am active in the Wardsville Lions Club, and Saint Thomas the Apostle Church.
Achievements:
Licenses - Series 7 & 66 - Held with LPL Financial
What you could have tomorrow
With our investment management, you'll receive: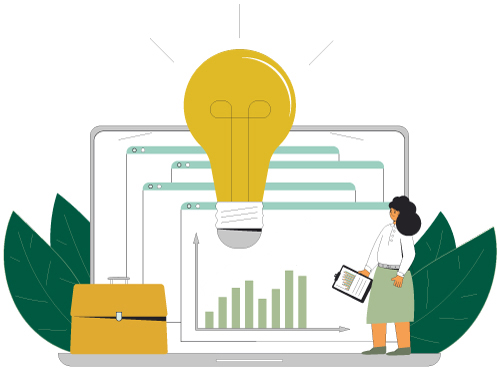 Personalized Service & Advice
We'll oversee your plan, customized for you and designed to evolve as you life changes. If your goals shift, we're here to help.
Convenient, Intelligent Technology
You can always view your account's activity, track account performance, and update your individual plan, all in your personalized online portal. If you have any questions, our service team is available.
Advanced Investment Strategies
Through daily monitoring and advanced trading techniques, we work to reduce your taxes and improve your portfolio.
Guided Wealth Portfolios (GWP) is a centrally managed, algorithm-based, investment program sponsored by LPL Financial LLC (LPL). GWP uses proprietary, automated, computer algorithms of FutureAdvisor to generate investment recommendations based upon model portfolios constructed by LPL. FutureAdvisor and LPL are nonaffiliated entitles. If you are receiving advisory services in GWP from a separately registered investment advisor firm other than LPL or FutureAdvisor, LPL and FutureAdvisor are not affiliates of such advisor. Both LPL and FutureAdvisor are investment advisors registered with the U.S. Securities and Exchange Commission, and LPL is also a Member FINRA/SIPC. All investing involves risk including loss of principal. No strategy assures success or protects against loss. There is no guarantee that a diversified portfolio will enhance overall returns or outperform a non-diversified portfolio. Diversification does not protect against market risk.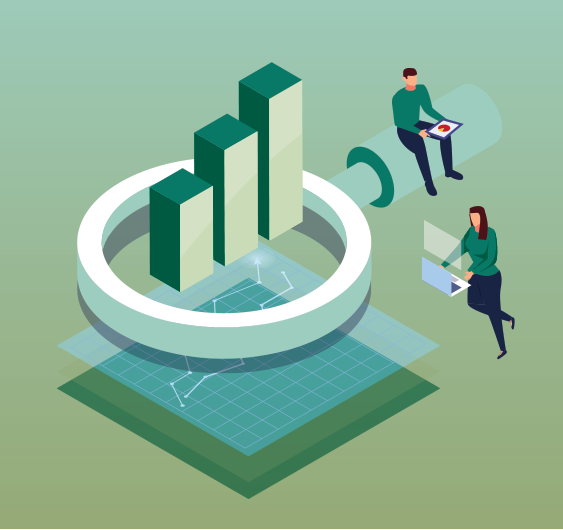 Client-Focused Wealth Management
Central Investment Advisors focuses on you and the unique set of financial circumstances you and your family face. Getting to know you and understanding your personal needs allows us to create a customized wealth management strategy aligned with your short- and long-term objectives. By building a lasting, personal relationship with you, we are able to help you anticipate needs and plan for the future.
Strategies for Your Wealth Management Needs
We help you create a personalized financial strategy based on your lifestyle goals. Using our discovery process, we work with you to build an appropriate plan that supports your objectives, and then monitor it to help you stay on track. Our services and strategies include:
Retirement planning
Business strategies
Investment planning
Small Business strategies
Estate planning
Insurance
Education planning
Risk management
Tax strategies
Gifting strategies
Neither LPL Financial, nor its registered representatives, offer tax or legal advice.