720 East Broadway
Columbia, MO 65201
I believe that financial planning should be an inclusive, accessible, and personalized experience.
I am passionate about working with people from all walks of life and tailoring the financial planning experience to their risk tolerance, needs, wants, financial goals, and life aspirations. Once we discuss and implement a plan it's important that we meet regularly to review and monitor progress and make any adjustments needed to fit your ever-changing lifestyle and goals.
I was born in St. Louis, Missouri and was raised just outside of Kansas City in Blue Springs, Missouri for most of my life. After attending Blue Springs High School, I continued my educational journey at Truman State University, where I received my Bachelor's degree in Business Administration with a concentration in finance. After a couple internships in both the accounting and corporate finance fields I realized my passion was for personal financial planning and financial literacy, and decided to attend the University of Missouri to receive my Master's of Personal Financial Planning. While attending the University of Missouri I started my career in the financial sector as a banker for Central Bank of Boone County.
My passion for helping others has led me to volunteer with many great charitable and philanthropic organizations. My time as a board member of Field of Dreams Animal Rescue was the best experience because I gained invaluable relationships and ended up adopting a sweet abandoned puppy whom I spend most of my free time with at the dog park. When I'm not at the dog park I love playing softball, playing the saxophone, listening to my favorite podcasts, and watching my favorite crime shows with my partner.
Achievements:
Licenses - Series 7 & 66 - Held with LPL Financial
Bachelor's of Business Administration – Finance (Truman State University)
Master's of Personal Financial Planning (University of Missouri)
Ethical Leadership Certification (NASBA Center for the Public Trust)
Carter Machetta
Client Services Specialist, LPL
Connecting you to Secure Financial Account Access Anytime, Anywhere, on any Device
As a current user of Account View 1.0, we are excited to announce the new Account View 2.0 mobile app, desktop portal and eDelivery. These digital tools will provide you the ability to get timely and accurate information about your investment account(s) on your schedule and at your fingertips.
You can sign up for these free services to access your account and allow digital delivery of important documents and information. Some of the benefits of using these tools include: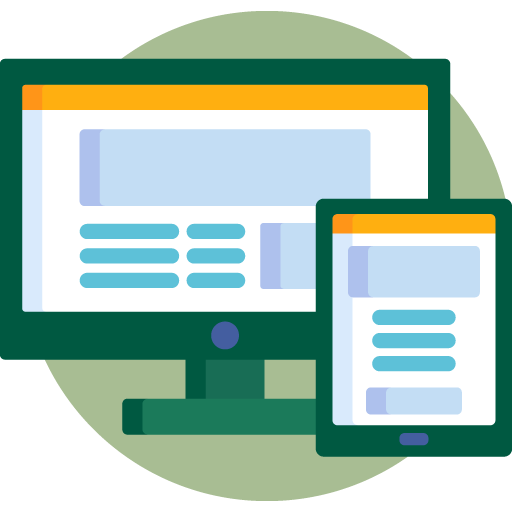 Immediate information about your investments - right at your fingertips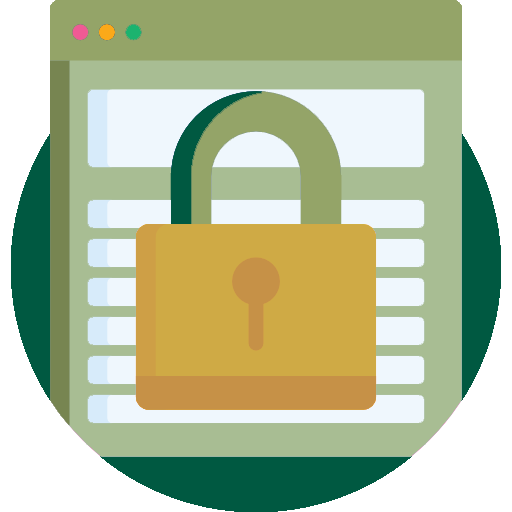 Secure online access and electronic delivery of statements, which reduces deforestation and can help protect you from the possibility of mail fraud and identity theft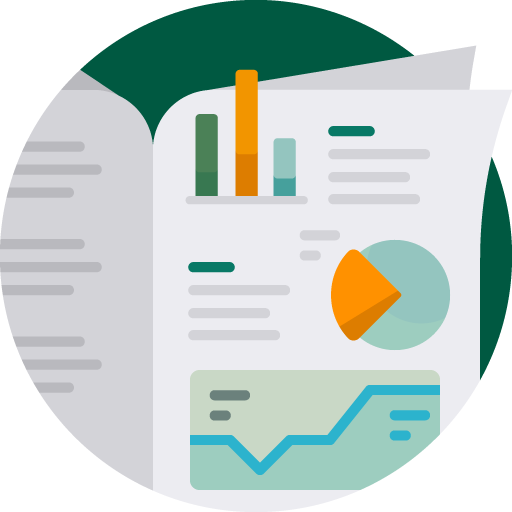 A simple interface that allows easy navigation through accounts, positions, transactions and statements.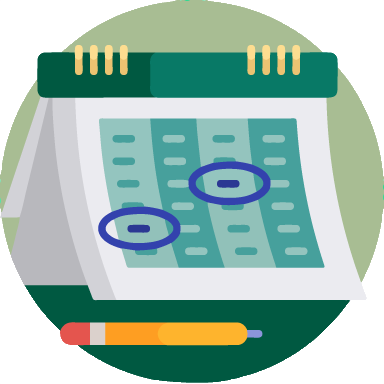 Ability to contact your advisor and schedule appointments.
To migrate to the new Account View 2.0 and have access to the mobile app, please contact our office. We will be happy to get you started!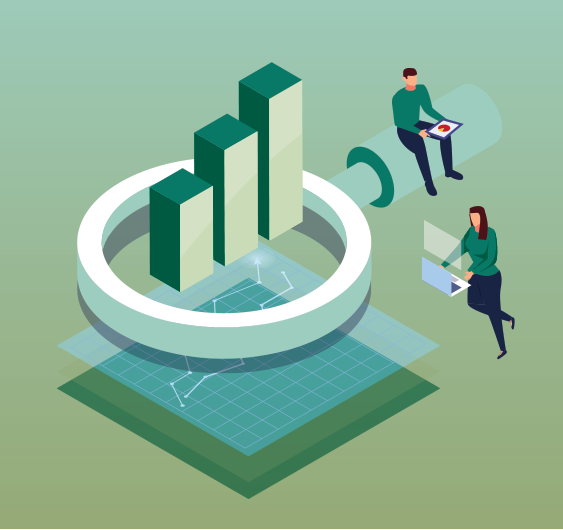 Client-Focused Wealth Management
Central Investment Advisors focuses on you and the unique set of financial circumstances you and your family face. Getting to know you and understanding your personal needs allows us to create a customized wealth management strategy aligned with your short- and long-term objectives. By building a lasting, personal relationship with you, we are able to help you anticipate needs and plan for the future.
Strategies for Your Wealth Management Needs
We help you create a personalized financial strategy based on your lifestyle goals. Using our discovery process, we work with you to build an appropriate plan that supports your objectives, and then monitor it to help you stay on track. Our services and strategies include:
Retirement planning
Business strategies
Investment planning
Small Business strategies
Estate planning
Insurance
Education planning
Risk management
Tax strategies
Gifting strategies
Neither LPL Financial, nor its registered representatives, offer tax or legal advice.