12230 Manchester Rd.
Des Peres, MO 63131
The financial world can seem complex and somewhat daunting. People can benefit from working with a knowledgeable advisor.
I believe in simplifying the process by offering personalized plans and ongoing guidance. Taking into consideration your entire financial picture, I can put a plan in place aimed at reaching your goals while managing risk. Once in place, I monitor your plan, and review the process with you. I keep in mind any changes in your personal situation as well as an evolving economy.
I take my responsibility to you seriously. I pledge to act with care, skill, prudence and diligence when working with you and your portfolio. Investment recommendations are made in your best interest. Any fees or charges will be disclosed in advance.
Achievements:
Licenses - Series 7 & 66 - Held with LPL Financial
What you could have tomorrow
With our investment management, you'll receive: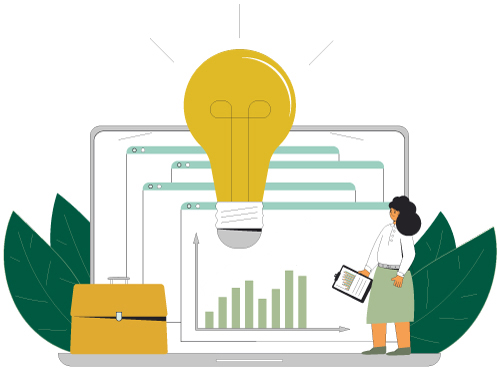 Personalized Service & Advice
We'll oversee your plan, customized for you and designed to evolve as you life changes. If your goals shift, we're here to help.
Convenient, Intelligent Technology
You can always view your account's activity, track account performance, and update your individual plan, all in your personalized online portal. If you have any questions, our service team is available.
Advanced Investment Strategies
Through daily monitoring and advanced trading techniques, we work to reduce your taxes and improve your portfolio.
Guided Wealth Portfolios (GWP) is a centrally managed, algorithm-based, investment program sponsored by LPL Financial LLC (LPL). GWP uses proprietary, automated, computer algorithms of FutureAdvisor to generate investment recommendations based upon model portfolios constructed by LPL. FutureAdvisor and LPL are nonaffiliated entitles. If you are receiving advisory services in GWP from a separately registered investment advisor firm other than LPL or FutureAdvisor, LPL and FutureAdvisor are not affiliates of such advisor. Both LPL and FutureAdvisor are investment advisors registered with the U.S. Securities and Exchange Commission, and LPL is also a Member FINRA/SIPC. All investing involves risk including loss of principal. No strategy assures success or protects against loss. There is no guarantee that a diversified portfolio will enhance overall returns or outperform a non-diversified portfolio. Diversification does not protect against market risk.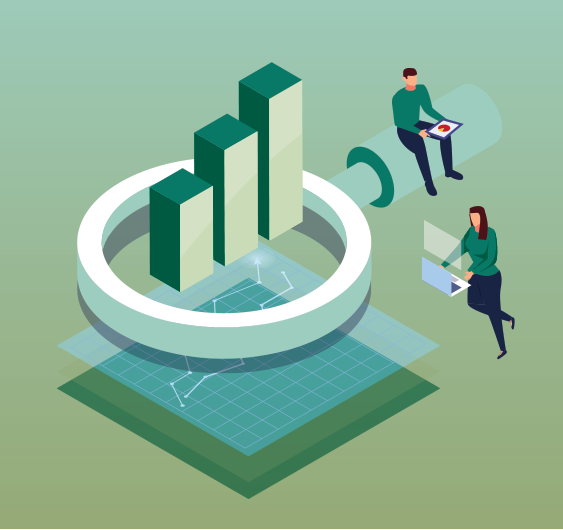 Client-Focused Wealth Management
Central Investment Advisors focuses on you and the unique set of financial circumstances you and your family face. Getting to know you and understanding your personal needs allows us to create a customized wealth management strategy aligned with your short- and long-term objectives. By building a lasting, personal relationship with you, we are able to help you anticipate needs and plan for the future.
Strategies for Your Wealth Management Needs
We help you create a personalized financial strategy based on your lifestyle goals. Using our discovery process, we work with you to build an appropriate plan that supports your objectives, and then monitor it to help you stay on track. Our services and strategies include:
Retirement planning
Business strategies
Investment planning
Small Business strategies
Estate planning
Insurance
Education planning
Risk management
Tax strategies
Gifting strategies
Neither LPL Financial, nor its registered representatives, offer tax or legal advice.