7840 Metcalf Avenue
Overland Park, KS 66204
I help my clients pursue their financial goals by creating a comprehensive financial plan.
I started my financial services career in 2001. Over the years, I have helped hundreds of families through tough times, from 9/11, through the Great Recession of 2008, and now the Covid-19 pandemic. My goal is to provide the complete client experience, and in doing so, create plans that align with my client's financial goals. The most rewarding part of my career is building relationships over the years- from helping clients retire, to, watching their children go to college.
I help my clients pursue their financial goals by creating a comprehensive financial plan, and having the resources of LPL Financial and Central Investment Advisors. I realize each client has different needs when working towards retirement, and there is no "one-size-fits-all" approach when it comes to investing.
I was born and raised in Shawnee, Kansas, and spent four years in Lawrence, Kansas as a Jayhawk. I currently reside in Olathe, Kansas with my two sons, Trey and Grant. When my boys aren't using me as a human jungle gym, I enjoy making artisan cheese, delicious BBQ, and watching the Chiefs and Jayhawks.
I came to Central Investment Advisors from a local bank in Kansas City, so I am very familiar with the area and look forward to working with you!
Achievements:
Licenses - Series 6, 7, 63, & 65 - Held with LPL Financial
Connecting you to Secure Financial Account Access Anytime, Anywhere, on any Device
As a current user of Account View 1.0, we are excited to announce the new Account View 2.0 mobile app, desktop portal and eDelivery. These digital tools will provide you the ability to get timely and accurate information about your investment account(s) on your schedule and at your fingertips.
You can sign up for these free services to access your account and allow digital delivery of important documents and information. Some of the benefits of using these tools include: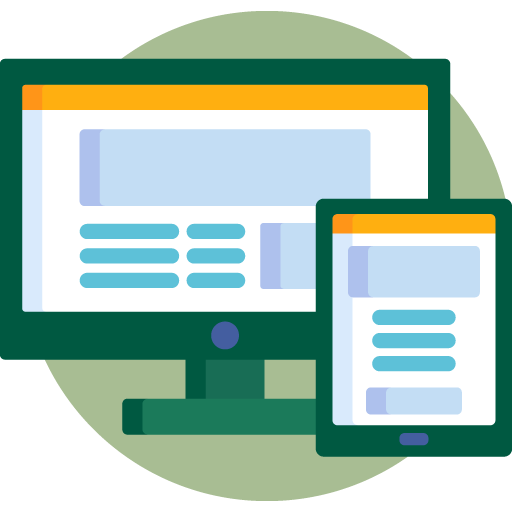 Immediate information about your investments - right at your fingertips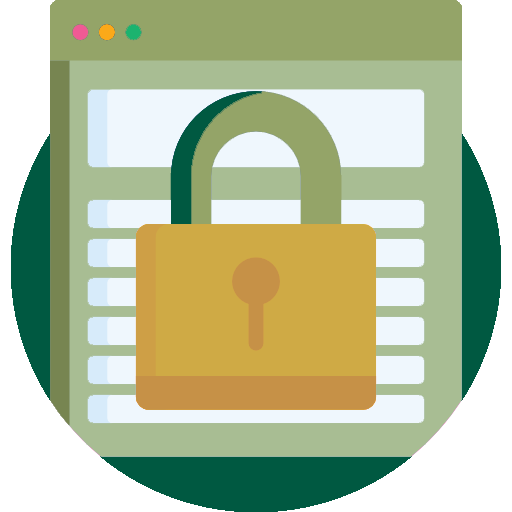 Secure online access and electronic delivery of statements, which reduces deforestation and can help protect you from the possibility of mail fraud and identity theft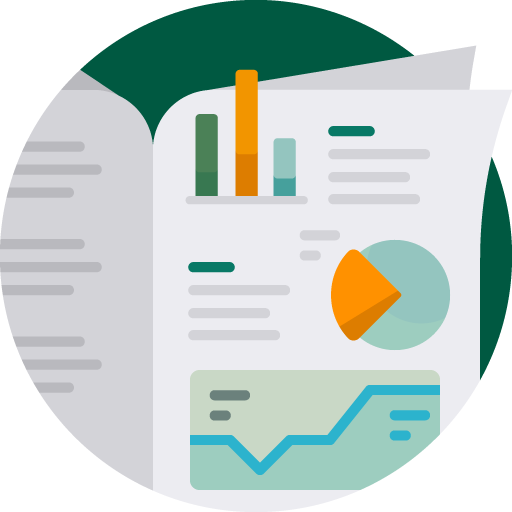 A simple interface that allows easy navigation through accounts, positions, transactions and statements.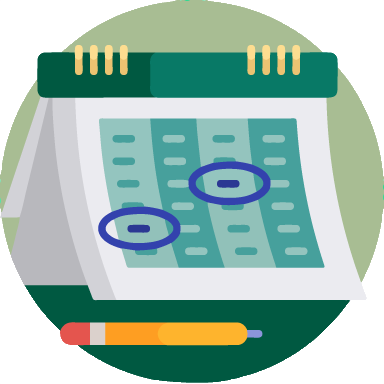 Ability to contact your advisor and schedule appointments.
To migrate to the new Account View 2.0 and have access to the mobile app, please contact our office. We will be happy to get you started!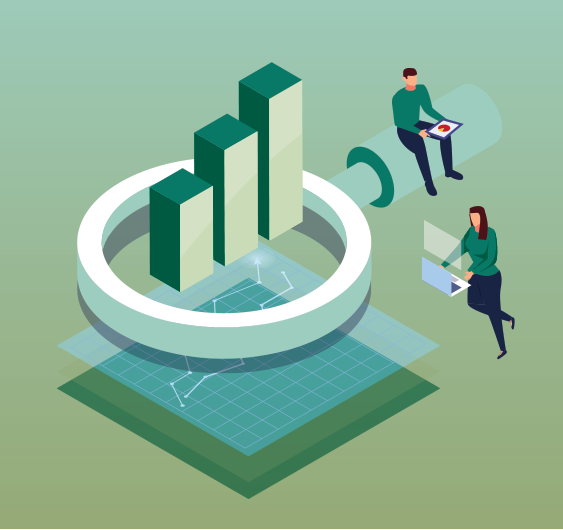 Client-Focused Wealth Management
Central Investment Advisors focuses on you and the unique set of financial circumstances you and your family face. Getting to know you and understanding your personal needs allows us to create a customized wealth management strategy aligned with your short- and long-term objectives. By building a lasting, personal relationship with you, we are able to help you anticipate needs and plan for the future.
Strategies for Your Wealth Management Needs
We help you create a personalized financial strategy based on your lifestyle goals. Using our discovery process, we work with you to build an appropriate plan that supports your objectives, and then monitor it to help you stay on track. Our services and strategies include:
Retirement planning
Business strategies
Investment planning
Small Business strategies
Estate planning
Insurance
Education planning
Risk management
Tax strategies
Gifting strategies
Neither LPL Financial, nor its registered representatives, offer tax or legal advice.