7707 Forsyth Blvd
St. Louis, MO 63105
I help individuals prepare for life changing events, increase income, and decrease taxes through conservative investments.
I help individuals, families and small businesses pursue financial independence. I take time to get to know you, helping define and prioritize your personal goals. Then, using innovative financial planning tools, I present a personal financial plan for your consideration. A plan reflecting your goals, comfort with risk and personal preferences. Once in place, I will periodically invite you to review the plan's performance. Periodic review is crucial to keeping your plan on track as life situations and economic conditions change.
I began my career in financial services in the late 1970's, joining Central Investment Advisors in 1995. My wife Marty and I are the delighted parents of two sons, Max and Ben, and doting grandparents of five granddaughters. In my spare time, I stay active, enjoying skiing, biking, hiking, reading and golf.
In today's complex and ever changing financial marketplace, it's important to take time to prepare for the future. Call, email or stop-in to schedule a one-on-one conversation with me.
Achievements:
Licenses- Securities 7, 8, 24, 63, 66
Insurance License
Active in St. Gerard Majella Catholic Parish
"Working hard for something we don't believe in is called stress; working hard for something we love is called passion."
- Simon Sinek
We believe our clients deserve the best service possible, and we work hard to provide the best service. Having a team of dedicated individuals, each passionate about their own strong suits, gives our clients the confidence that we can meet their unique needs.
Matt Disbennett
Registered Client Services Specialist, LPL
What you could have tomorrow
With our investment management, you'll receive: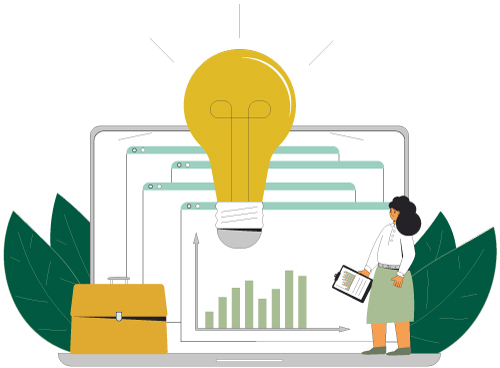 Personalized Service & Advice
We'll oversee your plan, customized for you and designed to evolve as you life changes. If your goals shift, we're here to help.
Convenient, Intelligent Technology
You can always view your account's activity, track account performance, and update your individual plan, all in your personalized online portal. If you have any questions, our service team is available.
Advanced Investment Strategies
Through daily monitoring and advanced trading techniques, we work to reduce your taxes and improve your portfolio.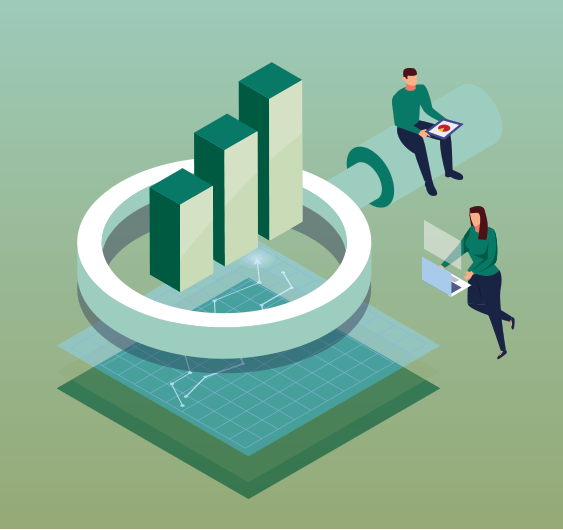 Client-Focused Wealth Management
Central Investment Advisors focuses on you and the unique set of financial circumstances you and your family face. Getting to know you and understanding your personal needs allows us to create a customized wealth management strategy aligned with your short- and long-term objectives. By building a lasting, personal relationship with you, we are able to help you anticipate needs and plan for the future.
Strategies for Your Wealth Management Needs
We help you create a personalized financial strategy based on your lifestyle goals. Using our discovery process, we work with you to build an appropriate plan that supports your objectives, and then monitor it to help you stay on track. Our services and strategies include:
Retirement planning
Business strategies
Investment planning
Small Business strategies
Estate planning
Insurance
Education planning
Risk management
Tax strategies
Gifting strategies