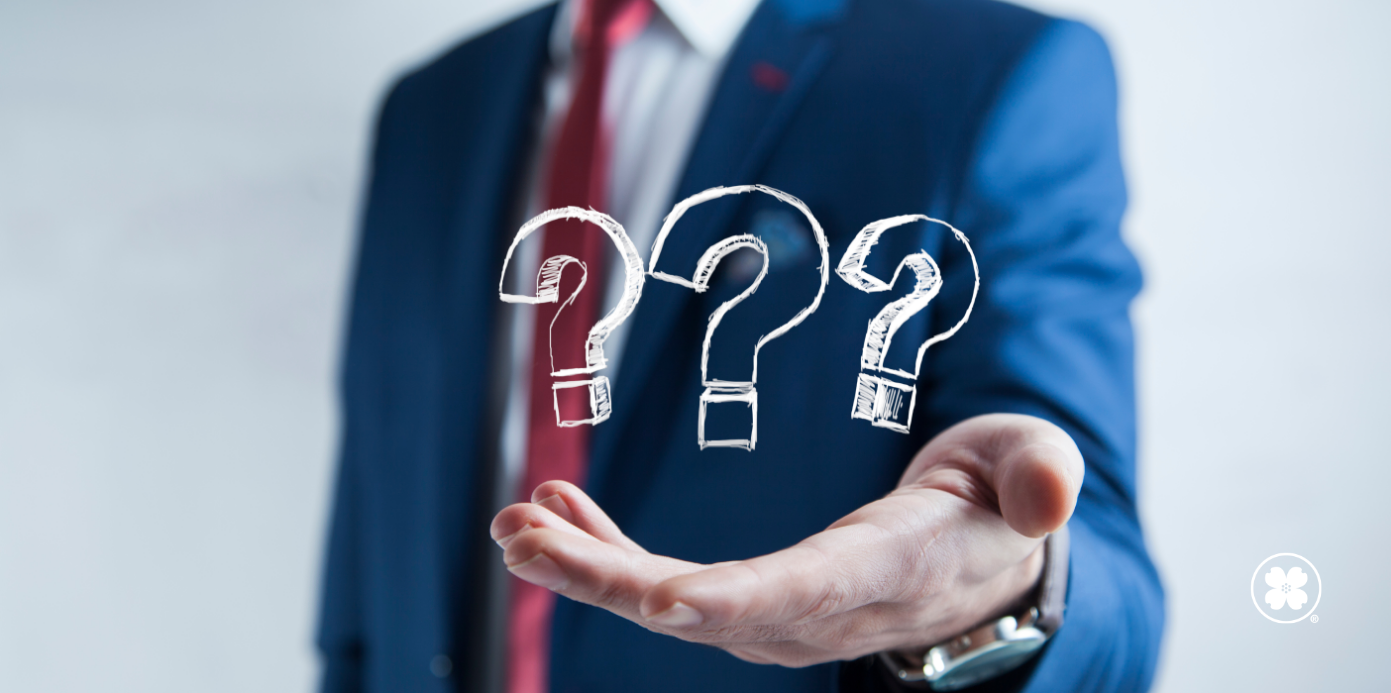 There are a number of reasons it's time to find a new financial advisor. Here are a few signs it's time to reconsider your relationship with your financial advisor.
Whether you're not happy with the lack of communication, poor portfolio performance, or bad advice, there are a number of reasons it's time to find a new financial advisor.[1] Here are a few signs it's time to reconsider your relationship with your financial advisor.
You haven't heard from your financial advisor in a while
Your financial advisor is in charge of helping you come up with a plan to achieve your financial goals, all while eliminating financial risk and building your wealth long-term.[2] Maintaining regular contact helps you discuss any financial strategies, and allows the opportunity for you and your advisor to communicate any changes or questions.
Your needs have changed, but your portfolio remains the same year after year
It's important to meet annually, if not more frequently, to evaluate your portfolio and review any changes since your last meeting.[3] Your needs can change, and it's key that the advice follows what's happening in your life. Be sure your advisor is helping you prepare for any major life changes, like retirement or health care costs. Eventually, your savings may replace a steady paycheck, so it's important for your financial advisor to consider your specific needs.
Poor portfolio performance
While many factors can contribute to an underperforming portfolio, your financial advisor should not be one of these reasons. Your advisor needs to keep you in the loop, even if investments aren't performing how they would like. Ultimately, if your portfolio isn't performing how you want, it might be time to consider a different financial advisor.
How to choose a new advisor:
Your financial advisor will know about all your finances, and help you make big investment decisions. You need someone trustworthy who will communicate with you, understand your short and long-term goals, and help you make wise decisions.[4]
Your advisor should be someone you trust with your money, after all, it's likely all of your money. More than half of investors who work with a financial advisor said they saved more for retirement as a result.[4] Your portfolio is valuable, and you need an advisor who cares as much as you do. Consider these tips when searching for a new financial advisor.
Ask questions!
When considering a new financial advisor, try thinking it about it as if you're interviewing the advisor. It's an important role, and you want the best person for the job. Whether you're talking with an advisor for the first time, or you're a seasoned investor, here are a few questions to guide your search:
"What is the best part about your job?"

- Why work with someone who doesn't enjoy their job? This question not only reveals their level of enthusiasm, but also provides clarity if they are concerned with your whole financial picture – paying down debts, building emergency savings, covering taxes, and building long-term wealth.[4]

"What services do you provide?"

- Your financial advisor can help create a long-term investing strategy, evaluate different account types, rebalance your investing portfolio, and create benchmarks to help address your long-term goals.[4] It's important they consider not only your investing goals, but your tax situation, insurance and real estate plans. Typically, financial advisors can help with more than investing – they can also provide debt management or estate planning services as well. When meeting with a financial advisor, be sure to ask what services they provide to help you pursue your financial goals.

"What is your investment philosophy?"

- It's key to be on the same page as your financial advisor, especially with a long-term investing strategy. A great financial advisor will want to learn about you, your financial situation, and your goals, before they recommend strategies or products.[4] By being on the same page as your financial advisor, you'll be able to have confidence in their strategy, no matter how the market is performing.

"How often will we communicate about my portfolio?"

- Staying engaged with your financial advisor helps keep you both on the same page about your investing strategy. It's important to find an advisor who will proactively communicate about your investments, and when it's time to rebalance your portfolio.[4] Typically, communicating quarterly, with a more formal annual meeting, is a popular timeframe. The frequency in which you communicate may vary depending on your preferences, but it's important to find a communication plan in which you both feel comfortable.

"What are your fees?"

- Paying an advisor is a charge that may affect your bottom line, so it's essential you understand any costs associated with this service. Some financial advisors offer a free consultation, allowing you to evaluate if it's a right fit. When working with a financial advisor, you're paying for someone who can not only manage your money, but also guide you into realistic goals, help you save consistently, calm your nerves during a down market, and answer any investment questions.[4] If a potential advisor dodges any questions about fees, that's a red flag. Consider going to a different advisor who will give you a straightforward answer about any fees, or how they receive compensation.
Things you should expect from your advisor:
Yearly portfolio reviews

- Take this time to go over your financial goals, evaluate any adjustments, and discuss anything that might have changed since your last meeting.

Educational webinars

- Whether it's about different aspects of investing, or additional tools and resources, your advisor should help you stay informed about financial topics.

Open lines of communication

- This helps build a trusting relationship between you and your advisor, and allows you to easily stay informed on your investments.

Not try to sell you high-commission financial products

- A worthwhile financial advisor will determine the investing strategy based on you and your goals, not what's going to earn them the most money.
The bottom line? While searching and transitioning to a new financial advisor can seem like a big task, the reward of working with a quality advisor is well worth it. You need someone who has your back, is excited to get to know you, and can't wait to help you pursue your financial goals. We're here to help – please contact us with any questions, or if we can help you in any way!
Sources:
[1] The Smart Way to Switch Financial Advisors, Investopedia
[2] What does a financial advisor do?, Dave Ramsey
[3] Ask A Financial Advisor: How Often Will We Meet Together?, Forbes
[4] Questions to ask your financial advisor, Dave Ramsey
The information provided in these articles is intended for informational purposes only. It is not to be construed as the opinion of Central Bancompany, Inc., and/or its subsidiaries and does not imply endorsement or support of any of the mentioned information, products, services, or providers. All information presented is without any representation, guaranty, or warranty regarding the accuracy, relevance, or completeness of the information.
Category: Wealth Planning