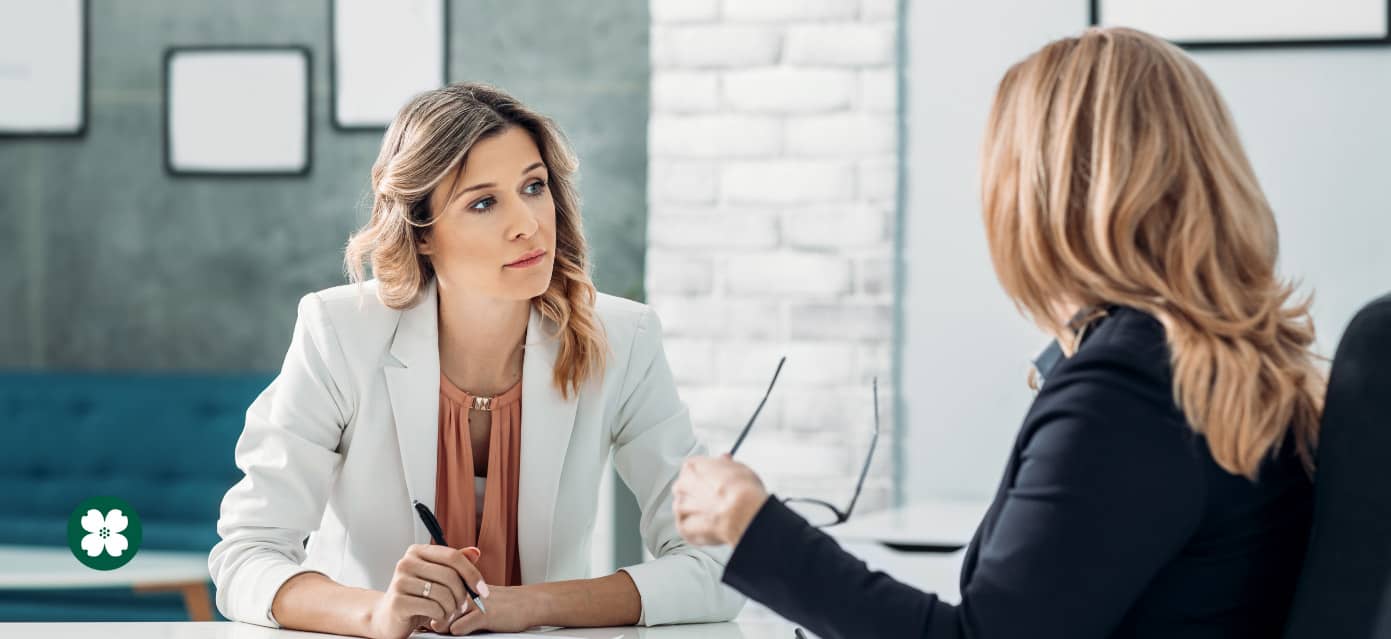 You may benefit from a professional to ensure your investing strategy matches your goals. Consider these tips when working with a financial advisor.
Whether you're a seasoned investor, or are starting your investing journey, you may benefit from talking to a professional to make sure your investing strategy aligns with your goals.
What is a Financial Advisor?
A personal financial advisor can create a personalized financial plan tailored to your current financial situation, personal preferences, and comfort with risk. Depending on the type of advisor you hire, some are legally required to act in your best interests.
When searching for an advisor, be sure to understand how they get paid. There are many different fee structures, so it's important to determine before you start the manner in which you will pay your advisor, and how much, to make sure you are comfortable with the arrangement before committing to it.
Helps with your long-term planning
Performs research and comparisons of different investments and strategies
If you work with a fiduciary, they are required to act in your best interests
How to Find a Financial Advisor
When exploring potential financial advisors, consider your goals and the type of financial advice you need – from estate planning to ways to boost your savings. Be sure your advisor is helping you prepare for any major life changes, like retirement or health care costs. Eventually, your savings may replace a steady paycheck, so it's important for your financial advisor to consider your specific needs.
Questions to Ask a Financial Advisor
The best financial advisor advice includes finding a trusted advisor who will communicate with you, and can help you make wise decisions based on your short and long-term goals. Consider these questions when deciding if a specific advisor is right for you.
"What securities registrations and other certifications do you have?" Many advisors have specialized training in specific areas. Be sure your advisor has the skills and qualifications you need.
"Will I work solely with you, or will others be involved?" Some advisors work alone, others are part of a team, with different individuals handling particular aspects of the relationship. Make sure you are comfortable with the approach the advisor uses.
"What specific services do you and your firm offer?" Make sure the services provided by the advisor match up to your needs and desires. Some firms offer a wider array of specialties than others.
"How do you charge for your services?" Some advisors may charge a commission on transactions or products, while others charge a fee based on the dollar amount they'd manage, or an hourly rate.
Working with an advisor is an investment in your future – while there is cost associated, it's something that can benefit your finances in the long run. That's why we offer a no obligation consultation – you can get to know the person who will be advising you, and just as importantly, for us to get to know you.
Category: Wealth Planning