Open Enrollment 2021 - Should a Pandemic Affect Your Decision?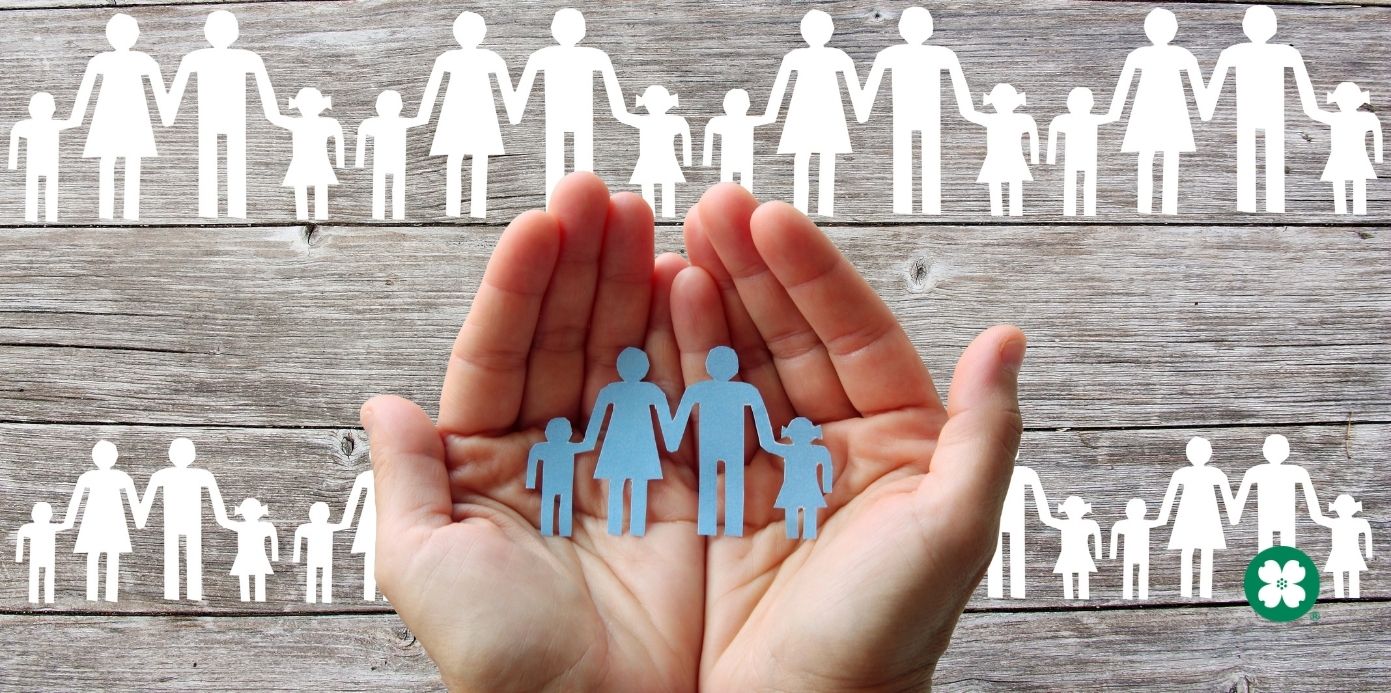 Will the coronavirus pandemic affect your healthcare decisions?
Each year when it comes time for open enrollment, the average worker is likely to choose the same options as they did the previous year. However, open enrollment is a time to make changes to your health insurance plan or to purchase a new one.
During open enrollment, employees choose benefits for the upcoming year, from picking medical and dental plans, to long-term liability insurance and everything in-between. Although these are incredibly important decisions affecting your healthcare, the average worker typically spends under 17 minutes on their choices! With the coronavirus pandemic setting the stage for 2020, it's important to research available your options, and possibly move away from selecting the same choices as the previous year.
Open Enrollment Dates for 2021 Benefits
Your open enrollment dates depend on your insurance provider. If you receive your insurance through your employer, your enrollment date depends on your company. Check with your health resources department for information on when your company holds open enrollment.
Medicare recipients open enrollment date is between Oct. 15 and Dec. 7 or from Jan. 1 to March 31.
Individual insurance policies or Affordable Care Act (ACA) recipients can enroll between Nov. 1 and Dec. 15.
You can visit HealthCare.gov for more information about dates and deadlines for 2021 health insurance.
Review Your Employer's Options for 2021
As you conduct your research about making changes to your plans, be certain to review your employer's options for 2021.
Check to see if any premiums or copays have increased. A copayment is a payment you make each time you get a medical service after reaching your deductible.

Examine your medical expenses for 2020. By understanding the costs involved in your medical expenses for this year can help to make decisions regarding the coverage you'll need in 2021. Consider how the COVID-19 pandemic may change your medical expenses, and the type of coverage you may need in the future.

Review any supplemental insurance offered. Supplemental health insurance is additional insurance that can cover some out-of-pocket expenses such as copayments, coinsurance, and deductibles that primary health insurance plans don't pay. Supplemental health insurance can also give you extra protection that helps pay for covered accidents and unexpected critical illnesses.

Consider what is best for you and your family. Finding the right coverage for your family may take some research. Remember that open enrollment is a time for you to make changes to your existing plan or to buy a new plan.
Lastly, for those without health insurance, consider the Health Insurance Marketplace®. To be eligible to enroll in Marketplace health coverage, you must live in the United States, be a U.S. citizen or national and not be incarcerated. Cost depends on your income, location and a number of other factors. To apply, you will need to create an account. Then, compare health plans and prices available in your area, and during your enrollment period, enroll in the one that best suits your needs.
Want to learn more about open enrollment? Visit Central Investment Advisors or contact an advisor today!
The information provided in these articles is intended for informational purposes only. It is not to be construed as the opinion of Central Bancompany, Inc., and/or its subsidiaries and does not imply endorsement or support of any of the mentioned information, products, services, or providers. All information presented is without any representation, guaranty, or warranty regarding the accuracy, relevance, or completeness of the information.