Long-Term Care Insurance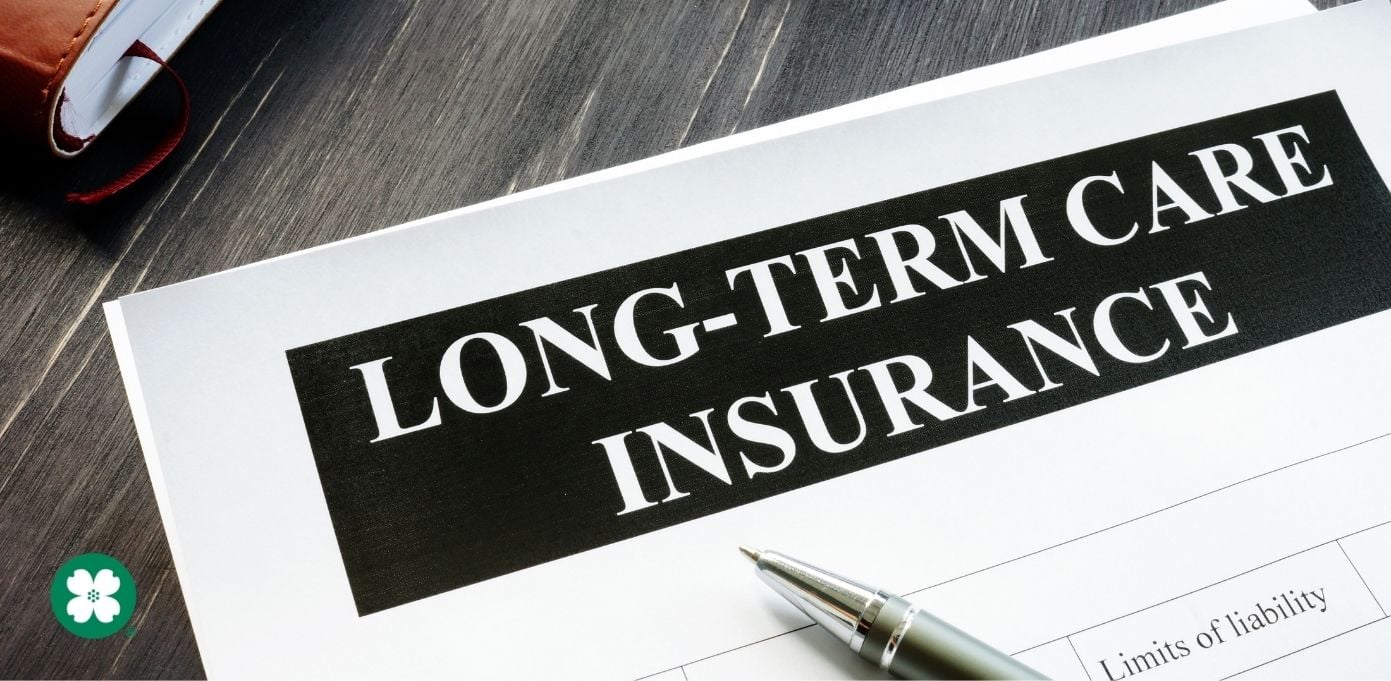 Long-term care includes a number of services to help meet your health and personal care needs during an extended amount of time. These services can help if you ever have a chronic illness or disability that leaves you unable to care for yourself for longer than 90 days.
Check out our long-term care guide to help determine what type of plan is right for you, funding, why planning is important, and more!
We're here to help you every step of the way. Contact us for more information, or if there's any way we can serve you.