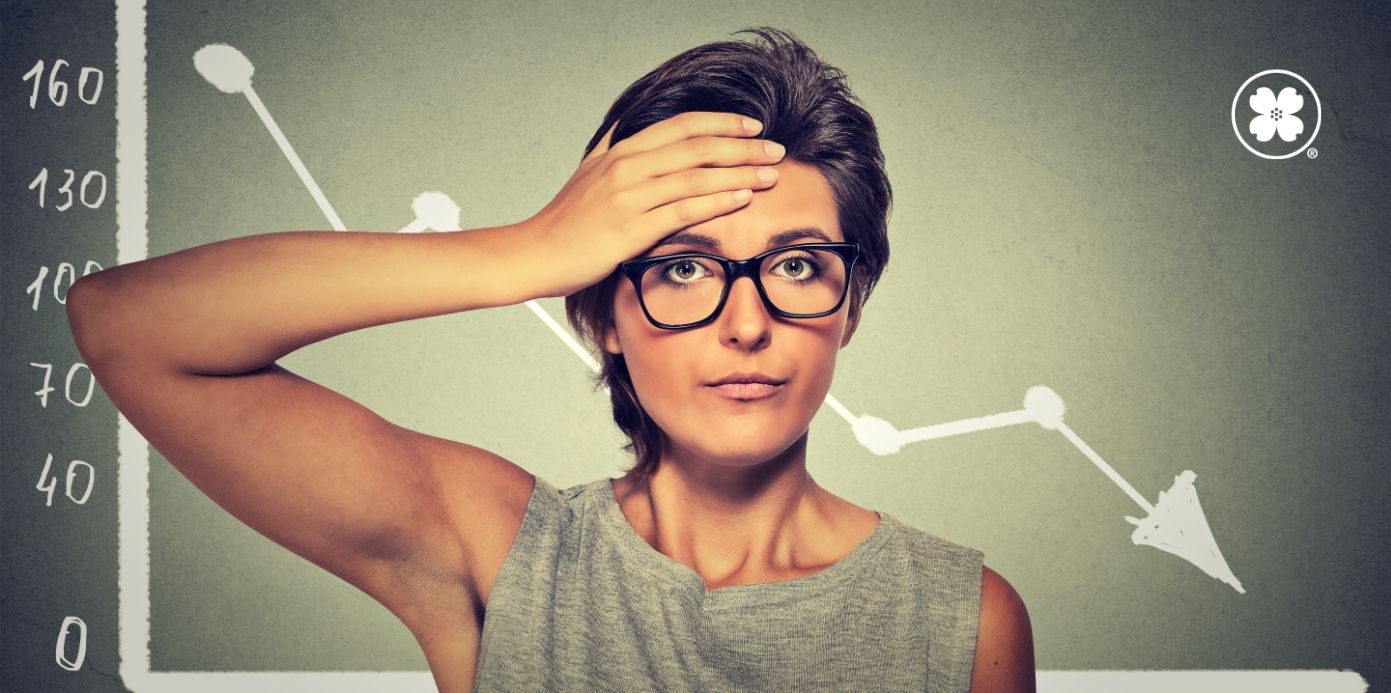 Consider these six investment mistakes to avoid, to solidify your investment strategy.
As accessibility to the stock market increases due to the development of technology, more first-time investors are looking to buy in. Purchasing the right stocks in order to see a return can be difficult. Consider these six investment mistakes to avoid, to solidify your investment strategy.
Not Understanding the Investment

---

Warren Buffet advises understanding the business model of any company in which you are investing. The best way to understand a company's business model is to build a diversified portfolio by investing in ETFs or mutual funds. If you decide to buy individual stocks, be sure to completely understand each company those stocks represent before investing.

Lack of Patience

---

Oftentimes, we expect (or really hope) that our investments will reap incredible returns over a short period of time. In reality, slow and steady investing wins the race. It's important that you manage your expectations in regard to the length, time and growth of your investments.

Timing the Market

---

Knowing when to invest and when to pull out of the stock market is incredibly difficult. Even lifelong investors struggle with this task. But, don't fear! Most of a portfolio's return can be explained by how and where you invest your money, not by timing.

Failing to Diversify

---

Don't put all your eggs in one basket." I'm sure you've heard this saying before. While high-profile investors are sometimes able to generate excess return over a benchmark by investing in a few concentrated positions, this is not a great tactic for the average investor. Focus on diversification. Investing in ETFs or mutual funds will be your best bet. It's also important to remember that you should not allocate more than 5% to 10% to any one investment.

Letting Your Emotions Get the Better of You

---

Fear and greed rule the stock market. Don't let them rule your investments. Although stocks will fluctuate over a short period of time, returns for large-cap stocks can average around 10 percent in the long run. Keeping your emotions under control will aid in seeing greater returns on your investments.

Not Reviewing Your Investments Regularly

---

If you have diversified your portfolio, some investments will have greater returns than others. When one investment does better than another, you may find you want to invest more in the better-performing stock. The key here is to do a regular check-up on your investments and then adjust your contributions.
Investing takes time, money and knowledge. If you're investing on your own, without the aid of a financial advisor, knowledge is power. Learning about the stock market may take some time, but this will ensure that you're investing correctly. Once you've gained the knowledge on how to invest, you can more easily manage your own investments. Learn from these mistakes, be patient and watch your investments grow.
Sources:
https://www.investopedia.com/articles/stocks/07/beat_the_mistakes.asp
There is no guarantee that a diversified portfolio will enhance overall returns or outperform a non-diversified portfolio. Diversification does not protect against market risk.
ETFs trade like stocks, are subject to investment risk, fluctuate in the market value, and may trade at prices above or below the ETF's new asset value (NAV). Upon redemption, the value of fund shares may be worth more or less than their original cost. ETFs carry additional risks such as not being diversified, possible trading halts, and index tracking errors.
Investing in mutual funds involves risk, including possible loss of principal. Fund value will fluctuate with market conditions and it may not achieve its investment objective.
The information provided in these articles is intended for informational purposes only. It is not to be construed as the opinion of Central Bancompany, Inc., and/or its subsidiaries and does not imply endorsement or support of any of the mentioned information, products, services, or providers. All information presented is without any representation, guaranty, or warranty regarding the accuracy, relevance, or completeness of the information.
Category: Investing